EMERGE App wins Great User Experience & Rising Star 2016 award, features in FinanceOnline's Top 100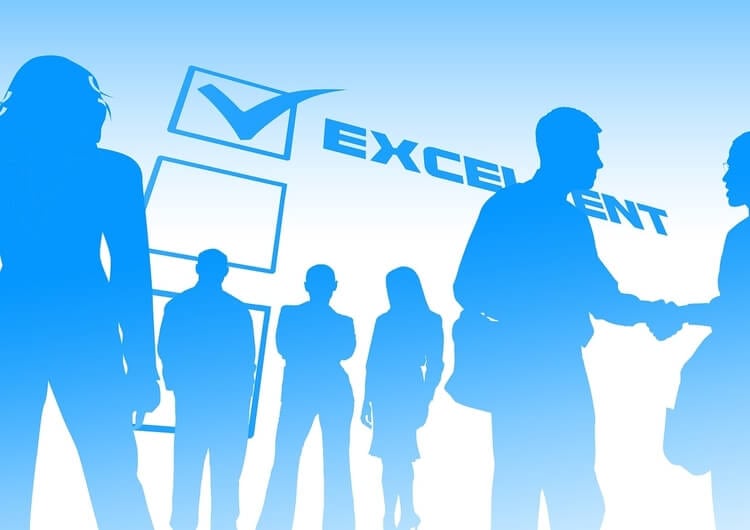 EMERGE App started out with a mission to improve the lives of small and medium businesses by making them more efficient.
Over the years, we have heard and responded to hundreds of customers, and have created EMERGE App to solve real life inventory and order processing issues for our clients.
We are proud to have been recognized for our efforts by FinanceOnline, a popular and leading business review directory for software, winning not one, but two major awards; the Great User Experience Award, and more importantly the Rising Star Award 2016.
Notably, EMERGE App features proudly in the Top 20 in the Inventory Management and Accounts Payable Categories.
As EMERGE App grows from strength to strength, FinanceOnline's review noted accurately that we feature "a complete system for growing business dealing with traditional offline distribution & online e-commerce sales."
Our aim is to make managing your order processing and inventory as seamless and foolproof as possible, which also meant that a lot of our considerations when creating EMERGE App focussed on the user, ensuring that people understood clearly the strengths and flexibility of the EMERGE App software.
We are honored to accept the recognition that the software community has given us, and we will strive to work harder to be worthy of that faith and trust that our clients, investors and community have chosen to put in us.
As EMERGE App is ever growing, look forward to more integrations with the biggest e-commerce companies out there, such as Amazon, Esty, Ebay and more.
Not to forget our backend operation systems, we are also working with QuickBooks to enable more choices and flexibility for our clients.
A huge thank you to FinanceOnline and the community, and we look forward to serving you better through EMERGE App. Let EMERGE App transform your small business today!