Best B2B Marketplaces in China
B2B marketplaces are a growing rapidly, where sellers can easily create their own website to showcase products and services online, locate and connect with global buyers, reply to 'buying leads' and post 'offers to sell'.
Here are our top picks for the biggest and most successful Chinese B2B marketplaces.
B2B Marketplaces in China – Suppliers, Manufacturers, Distributors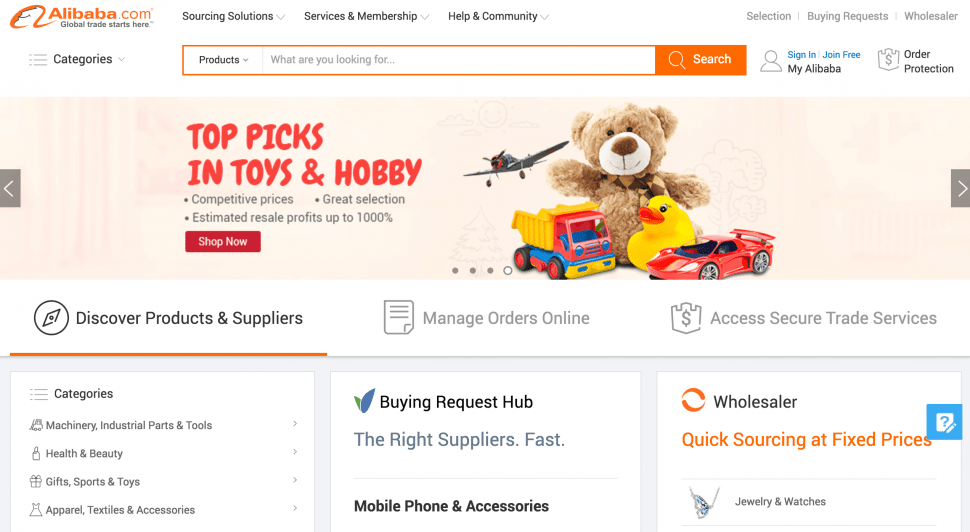 Launched in 1999 by Jack Ma, Alibaba.com is the leading platform for global wholesale trade. Alibaba.com is Chinese based world's largest B2B Marketplace started with the aim of providing a decent b2b trading platform to international trade community.
The company is serving as a prominent eCommerce stage for small and medium enterprises regardless of the fact that from which part of the world.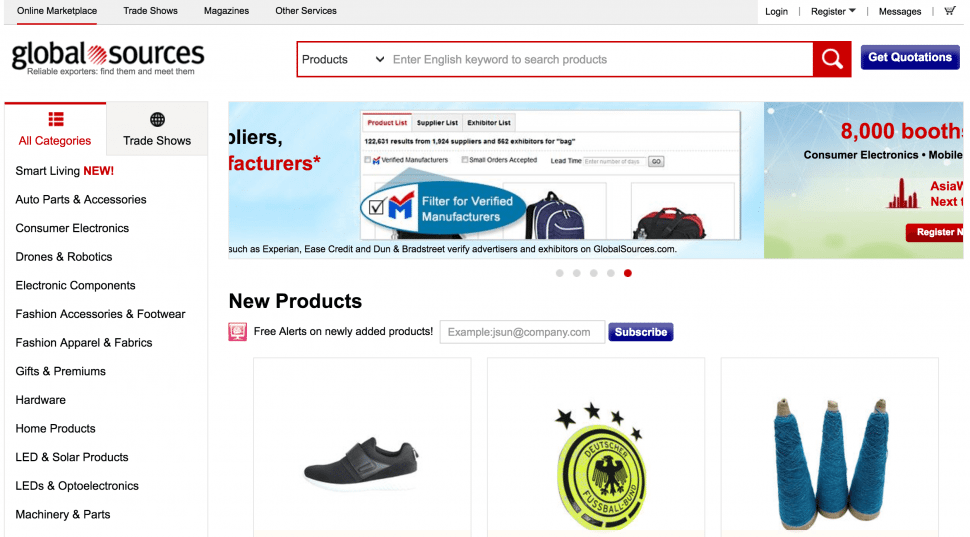 Global Sources is a leading B2B media company and a primary facilitator of trade with Greater China. Its headquartered in Hong Kong.
More than 1 million international buyers, including 95 of the world's top 100 retailers, use Global Sources to obtain product and company information to help them source more profitably from overseas supply markets. These services also provide suppliers with integrated marketing solutions to build corporate image, generate sales leads and win orders from buyers in more than 240 countries.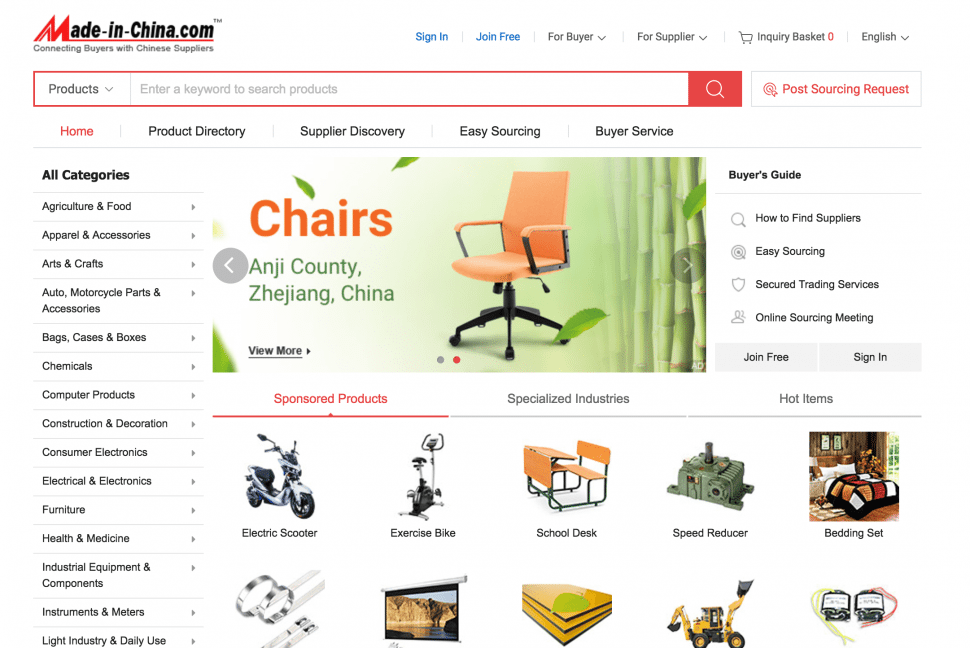 Made-in-China.com was developed by, and is operated by Focus Technology Co., Ltd. Focus Technology is a pioneer and leader in the field of electronic business in China. It was Founded in 1996.
It provides the most complete, accurate and up-to-date information on Chinese products and Chinese suppliers available anywhere on the web.
4. TradeKey – one of the largest b2b marketplaces in China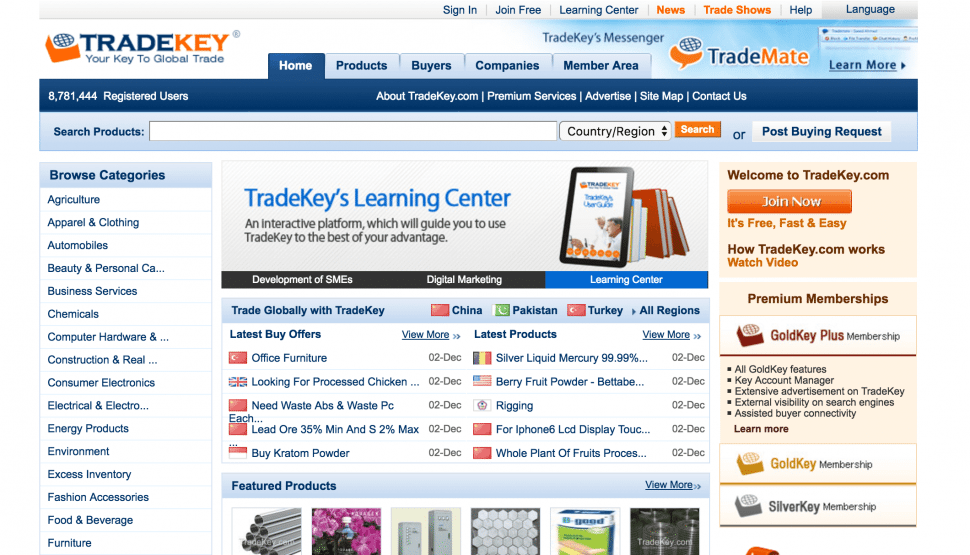 Tradekey is a global company established in 2006 and have presence in many countries.
It's considered one of the largest International Electronic Marketplaces worldwide for both exporting and importing countries.
It connects traders with global whole sellers, buyers, importers & exporters, manufacturers and distributors in over 240 countries, quickly and cost effectively.
Millions of people visits TradeKey every month.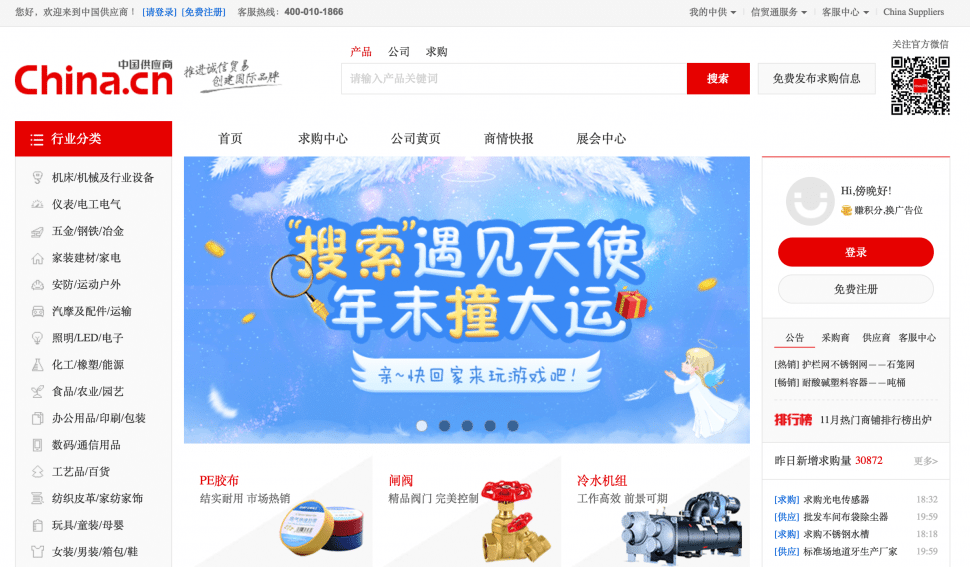 Chinese suppliers is to promote China's manufacturing industry and foreign trade heavy industry to create B2B e-commerce platform.
Founded in 2006, China Suppliers have revolutionized a lot. Helps more than 64 countries.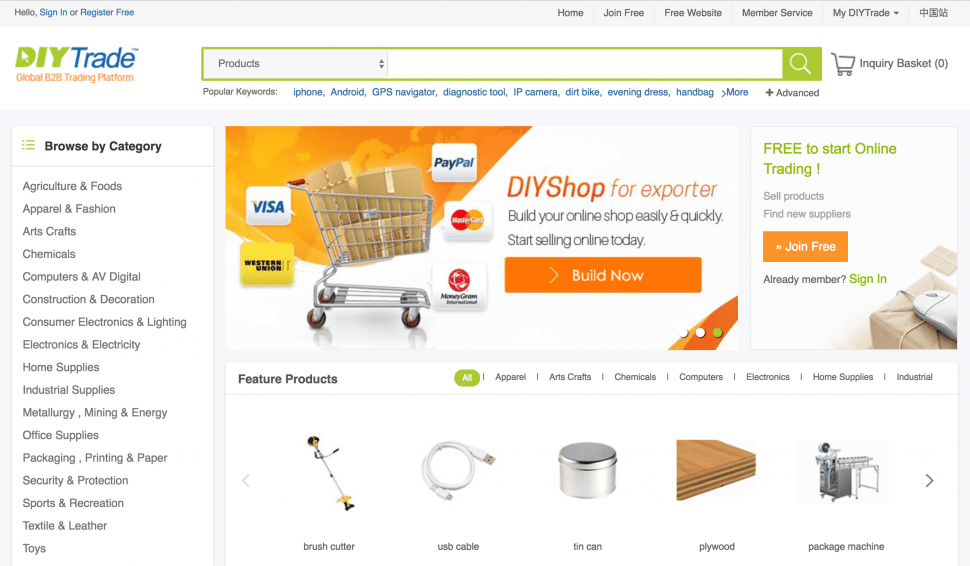 DIYTrade.com, one of the best-known (B2B) online trading platform in the world with over 5 million products. It was launched with the name eBigChina.com in 1999 and renamed to DIYTrade.com in May 2006.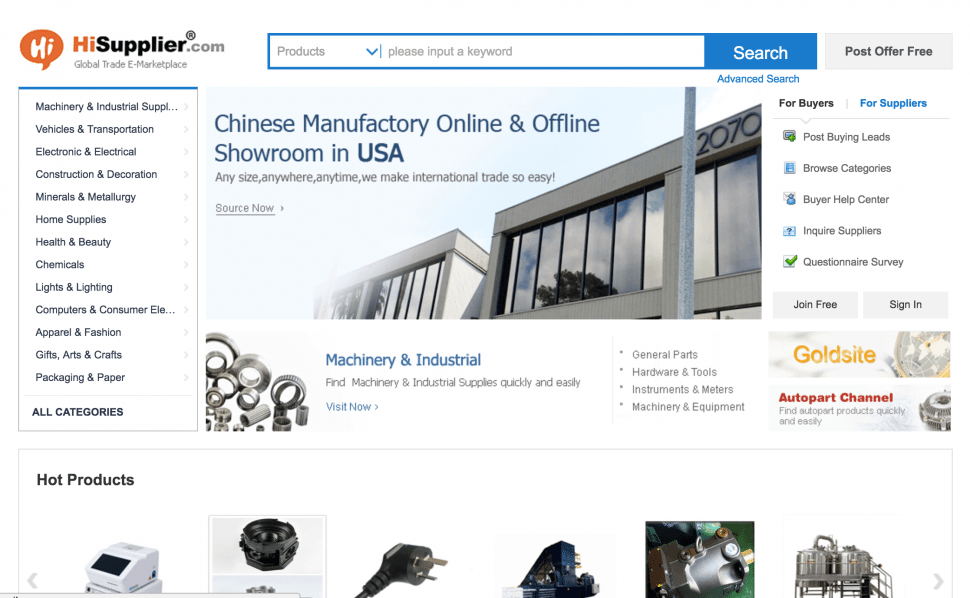 HiSupplier.com is one of the world's most unique supplier sharing platform, bringing together qualified suppliers to a single resource sharing site.
It covers 26 specific industries with over 1,000+ subcategories. The site also offers a variety of customized tools which aid in the search for the right supplier.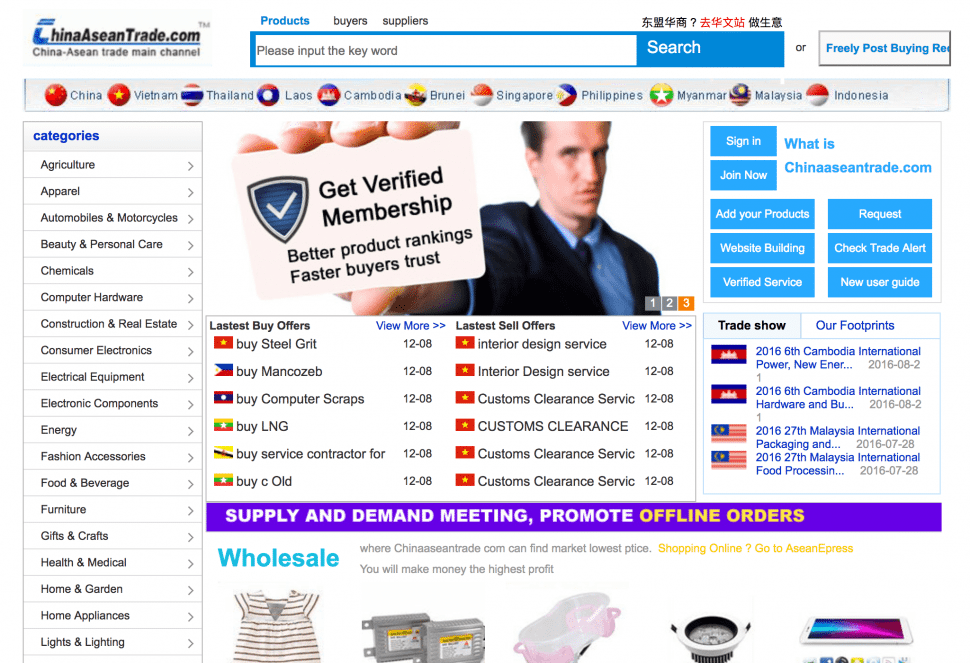 It is an international trade platform which provides an opportunity for industrial and commercial circles to purchase, sell, wholesale and pay.
Founded in 2005. In recently 10 years, ChinaAseanTrade has users across 10 countries and more than 680 million people traded.
Conclusion: 
Here you go with one of the best b2b marketplaces in China. We are planning to come up with an extensive list very soon which covers all the b2b marketplaces.
Start exploring!