B2B E-commerce Platform - Connecting Your Buyer Straight to You
You
Your Customer
Exclusive and Unique Login for Each Retailer
One account, one customer - complete with individual price lists and products
Personalise Your Products Lists for Each Customer
Selling specific products to different customers?
You can actively customise the products that you want to be made available to different customers.
Make changes on the go in real time.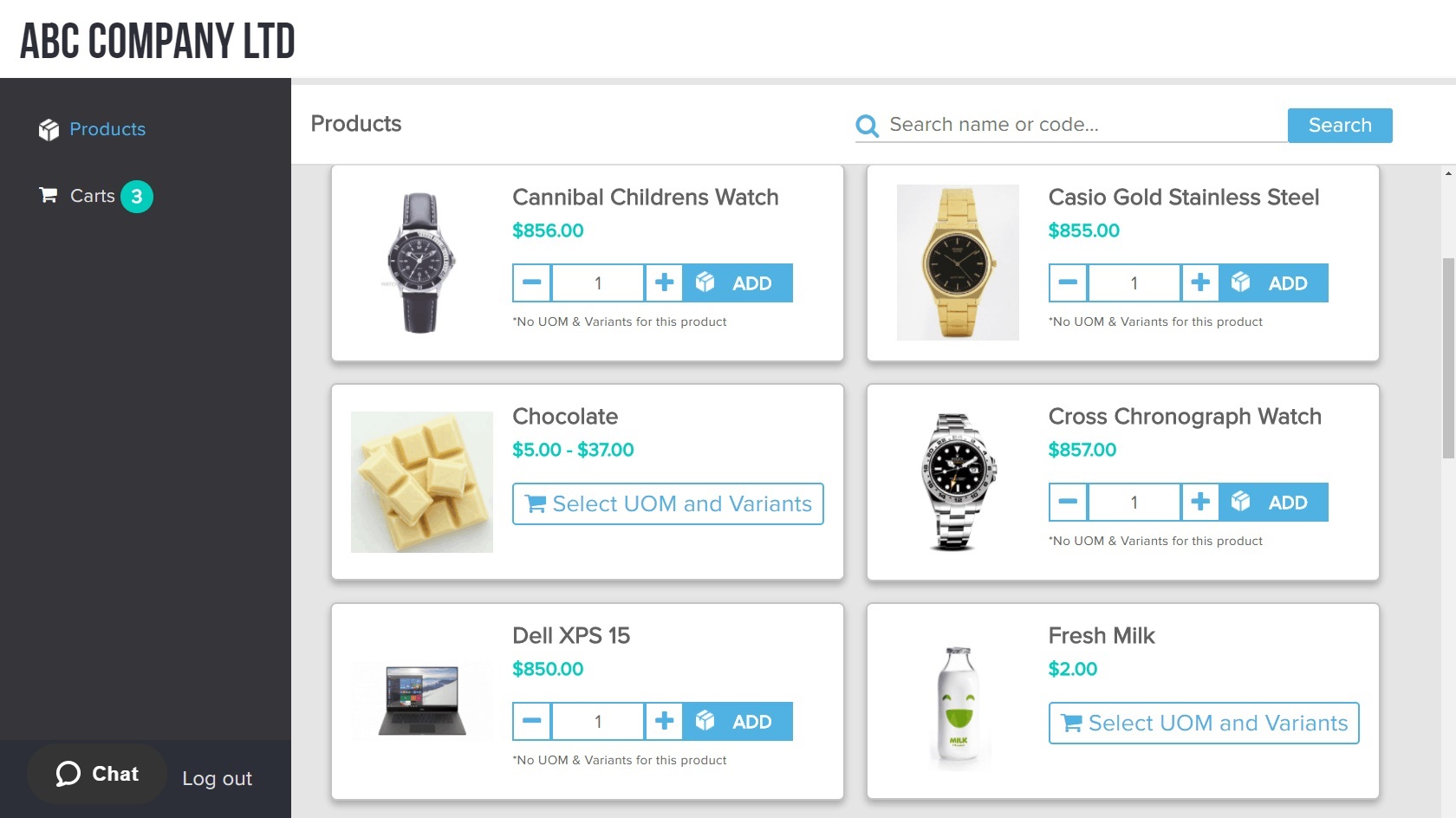 Customer Business Relationships Change All The Time. Customised Pricing.
Set individual price lists for different customers.
Create template price lists and save them for later use.
Tag your price lists to different groups and customers.
All this is possible with EMERGE Cart.
Customers Can Shop and Make Direct Purchases Straight from our B2B E-commerce Platform.
Now, instead of calling, emailing or faxing their orders over, your customers can now simply browse and buy.
Our users' customers are already loving it!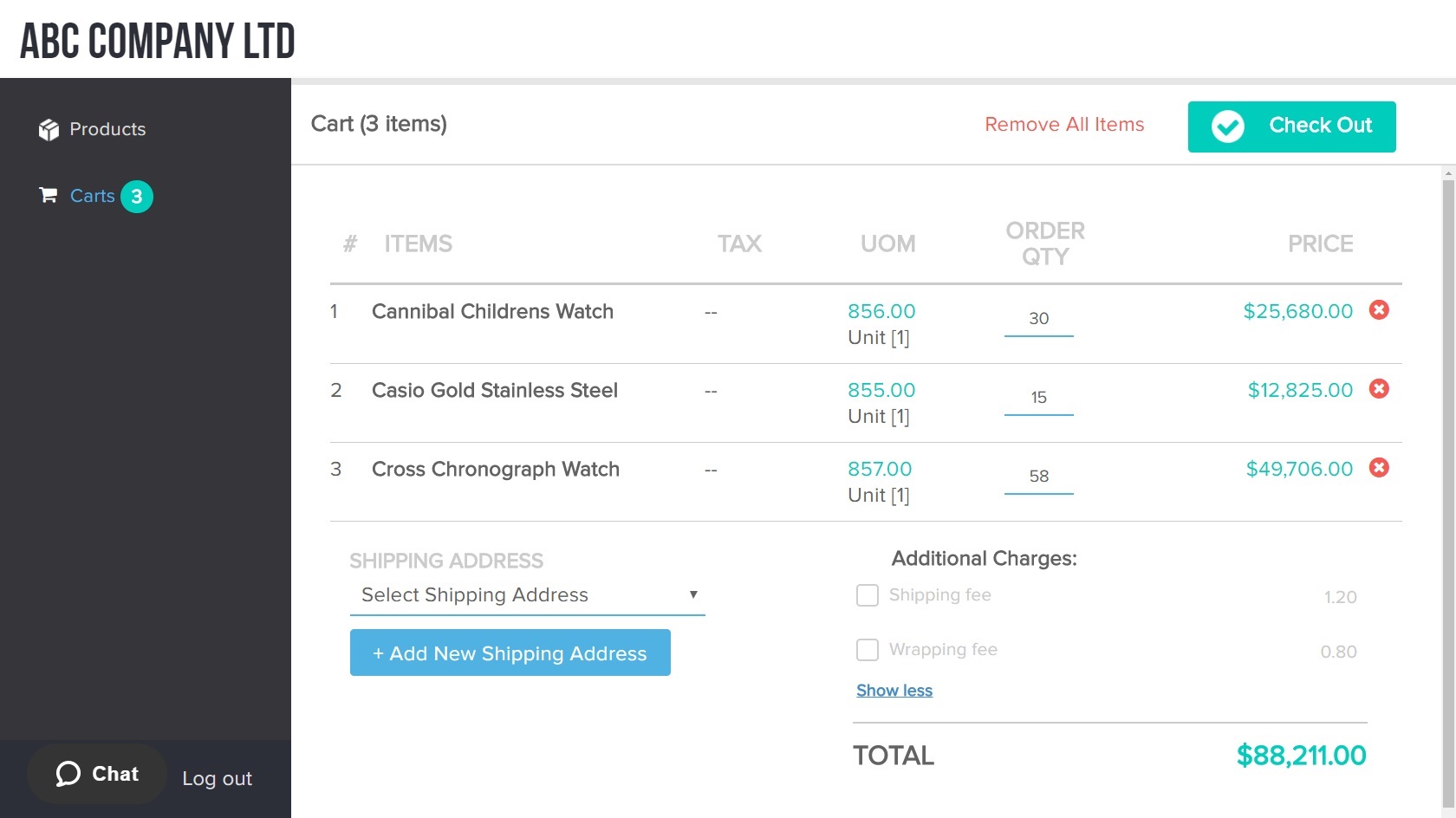 Check Order, Shipping and Payment Status Anytime.
After the order is issued, your customers can track their orders, from approval to shipping and payment status.
All this information can be easily reviewed on their individual management page.