B2B E-commerce Platform - Connecting Your Buyer Straight to You
Create a customer account and start receiving orders seamlessly using our B2B Ecommerce app.
You
Your Customer
Exclusive and Unique Login for Each Retailer
In a B2B ecommerce setting, businesses often deal with various retailers or customers, each with their unique needs and preferences.
The "Exclusive and Unique Login" feature in the B2B ecommerce app of EMERGE allows you to provide each of these customers with a dedicated login and access to your ecommerce platform. One account, one customer - complete with individual price lists and products.
Every customer has their own secure account, which they can use to place orders, access product information, and interact with your business online.
Personalize Your Products Lists for Each Customer
Along with pricing, you can also provide each customer with a customized product catalog in real time.
When a retailer logs into their account, they see only the products that are relevant to their business that you adjusted before.
For instance, a retailer specializing in electronics might have access to a different set of products compared to a retailer specializing in clothing.
By using B2B ecommerce app, you can now set up and start selling different products to different customers up to their demands.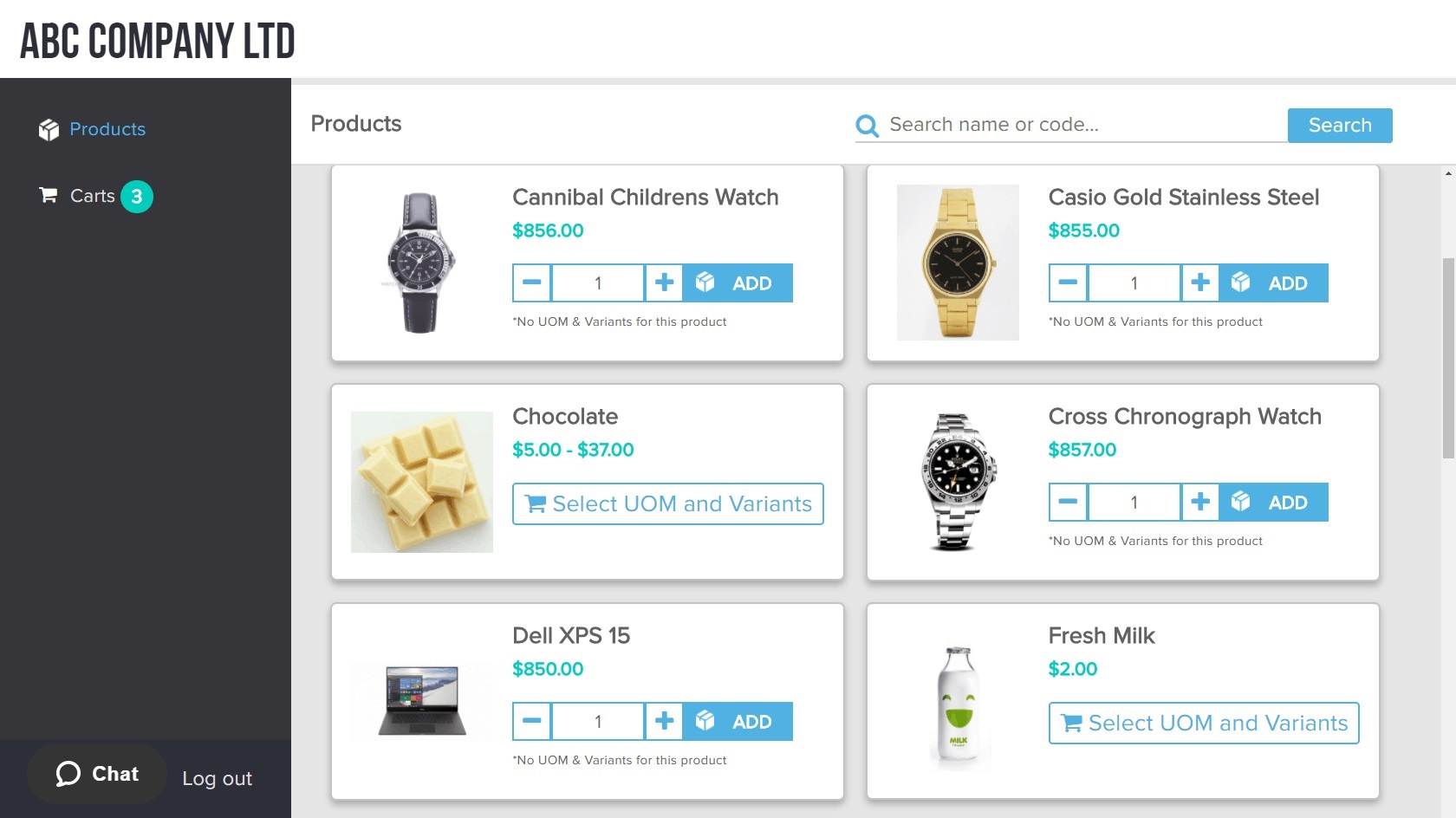 Customer Business Relationships Change All The Time. Customized Pricing.
By using EMERGE, you are provided with reports to identify and classify your customers. And with the B2B industry, the benefit comes from the gap in discounts you set for each customer.
Our B2B ecommerce app can help you set individual price lists for different customers. You can set up specific price lists and discounts for each customer based on their order volume, negotiated deals, or other factors. This personalized pricing ensures that each customer sees the right price for their unique situation, promoting transparency and trust in your business relationships.
Furthermore, you can create sample price lists and save them for later use as well as tag your price lists to different groups and customers.
Customers Can Shop and Make Direct Purchases Straight from our B2B ecommerce app.
Now, instead of calling, emailing or faxing orders, your customers can now simply browse and make a purchase.
Especially when our Inventory Management Solution - EMERGE - which can transform into a fully functional B2B e-commerce application for your business. With this B2B ecommerce app, you can offer your customers real-time insights into inventory levels and product availability.
Buyers can see what's in stock and make informed decisions about their orders. This reduces the risk of ordering out-of-stock items, leading to a smoother purchasing process.
The feedback from our users customers has been overwhelmingly positive !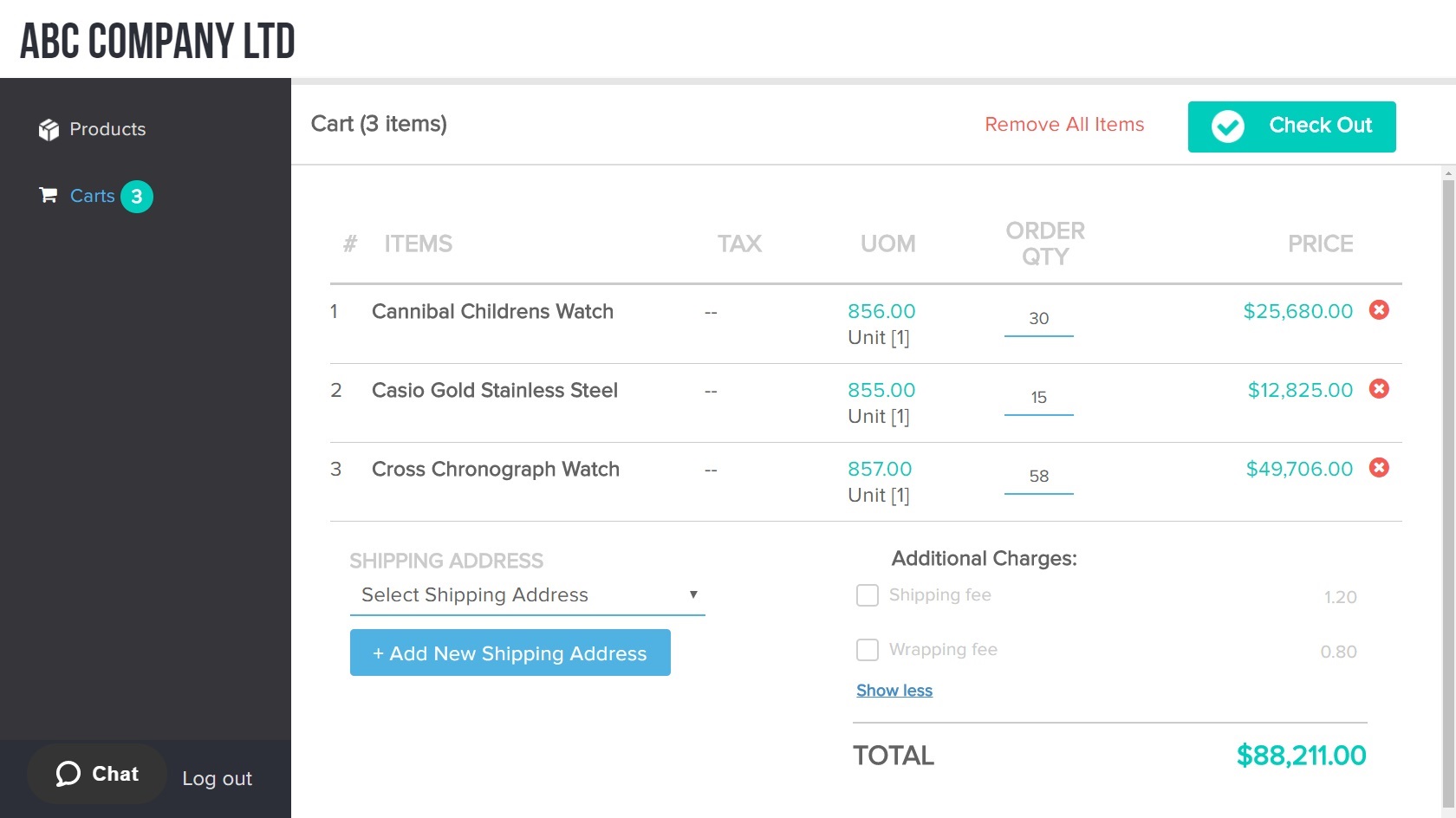 Check Order, Shipping and Payment Status Anytime.
Once an order is released, your customers can track their orders from approval to shipping and payment status. That helps them conveniently track purchases and expected delivery dates.
All this information can be easily reviewed on their personal dashboard.