The Top 25 Small Business Influencers You Need To Know
Small businesses need a lot of learning from different sources, experts and journals.
There are lots of personalities who can give you an advice on your problems, or guide you in a better direction.
These influencing personalities can make your small business a success. All you need to do is follow their lead.
Twitter has lots of small business influencers, in different categories, which can help one aspect of the business or other.  
Let's find out these twitter personalities, who can influence you for the better.
Business Journalists – Small Business Influencers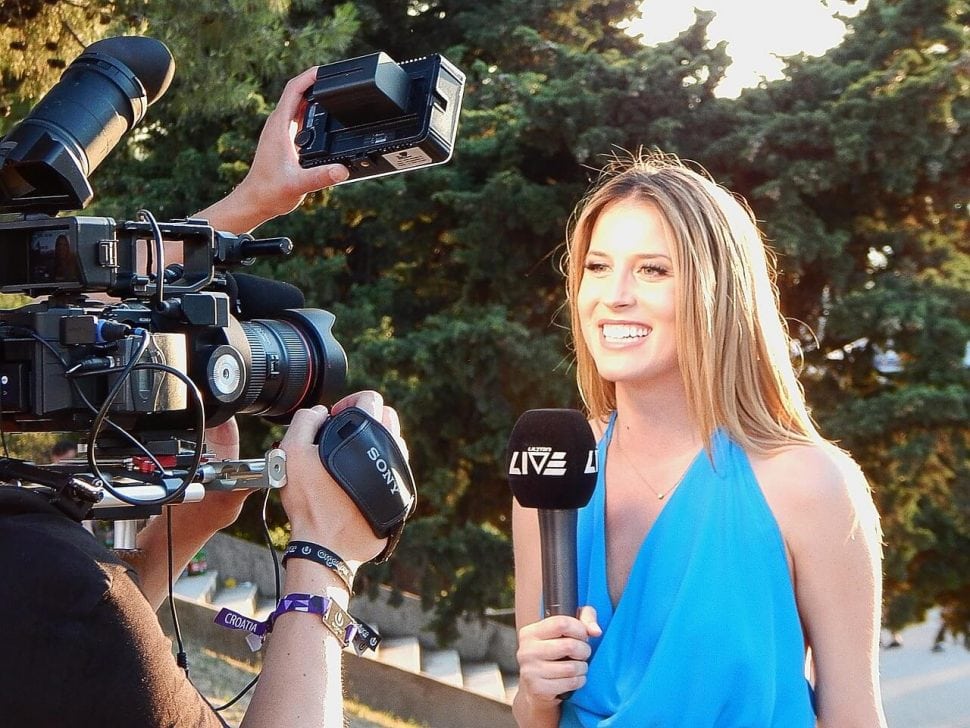 These journalists take an active part in various events, videos and other social gatherings where they give the best advice on the topics they're experts on.
Let's have a look on some small business journalists.
If you're a small business owner, then you already know her name.
Anita is CEO of small biz trends and Biz Sugar, a regular publication on small businesses.
These publications are extremely helpful to small business owners and help them in clearing initial problems. Anita is awarded as a top influential woman for entrepreneurs by Forbes.
If you want some serious knowledge to extend your business, follow her now.
He is a CPA and writes every day about small business trends for Forbes, the Huffington post, and Washington posts.
He is an incredibly good writer and shares great content. You can actually get deep insights of small business techniques which can enhance your profits.
Follow him if you want genuine helpful content.
3. Rieva Lesonsky (@Rieva)
Founder and CEO of GrowBiz Media, a company that provides content and marketing solutions to small business owners.
The company acts as a bridge between marketers and investors. The company also invests in new entrepreneurs and companies.
She is a powerful businesswoman, best-selling author, and a great lawyer.
Follow her for the experience and knowledge she has on small businesses.
He is a small business columnist in the USA today and a spokesperson.
He hosts podcasts about small business and trends involved. He has created a small publication called the self-employed, also wrote Planet entrepreneur. His content is engaging and helpful in various aspects of business.
Follow him for articles and podcasts that could help you out.
The author of New York Times Best-selling book, the Entrepreneur Equation, Carol is an investor, recovering investment banker, media person, and an influential person in the field of small business trends.
She is currently an on-air person at CNBC. Her commentary normally revolves around business and economy.
Follow her for exclusive news about small businesses and trends.
Startup strategy – SMB Influencers 
When you think of starting up a new venture, you need a lot of things like market research, investment, product reach, target audience, profit margins and what not.
You may be amateur at this, but if you continuously read about these, you're going to get better. There are many influential people on twitter that could help you out.
6. Martin Zwilling (@StartupPro)
He's a mentor you need when you are thinking of a start-up.
He is a veteran startup mentor, executive, blogger, author, tech professional and angel investor. Been published in famous names like Huffington post, Forbes, Gust, HBR and much more.
He founded Start-up professional Inc. which provides various services and resources to the entrepreneurs. Follow him for all the start-up questions and techniques.
Famously known as small biz lady, Melinda is Forbes no. 1 influential woman for entrepreneurs.
She has written a best-selling book named "Be your own boss in 12 months".
She's a great guide for start-ups, restructuring your business and social media.
Her content is most read in the small business niche, and people readily get engaged in the twitter chats and webinars.
Follow her for getting a profound knowledge of start-ups.
8. Gail Gardner (@GrowMap)
Her vision is that every human being is capable of starting his own business, you just have to give him the insights and inspiration.
She guides various bloggers and brand advocate for small businesses.
She founded Grow Map, a company that provides various customized ways to grow your business, sales, and leads.
Follow her on her vision, engagement and unique content.
He's the host of The Small Business Advocate® Show, an award-winning show on the niche of small business.
He is a well-known expert and author.
His book The Age of the Customer® was a success among business owners.
Follow him for small business talks, content and guidance.
10. Tim Berry (@timberry)
He's a business planning expert, entrepreneur, blogger and written several books on the lean business strategy.
He's the founder of Palo Alto Software and has quite a good reputation. Follow him for advice and content.
Business strategy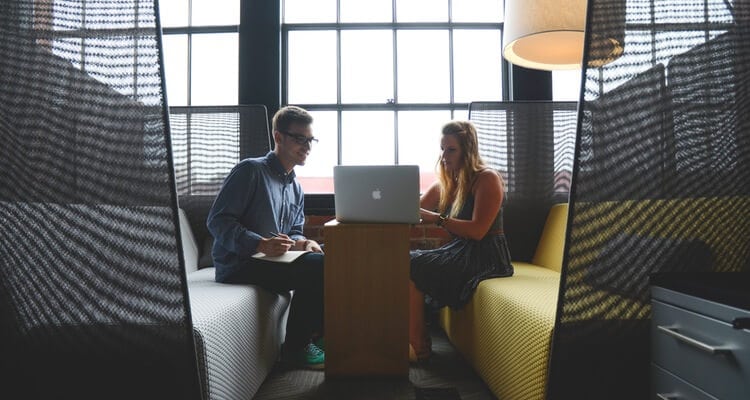 If you want to have serious growth in your business, and thinking of expanding your connections in other fields, then you should definitely follow the influential persons ahead.
These are definitely going to give you a growing viewpoint and channel all your abilities into the right direction.
11. Brian Moran (@brianmoran)
If you need guidance in setting up business and running one, this guy can help you a lot.
He helps entrepreneurs, and guide them to bring out best of themselves.
Also direct marketers to some of the start-ups. Follow him for the guidance, content, and news.
She's a strong independent woman, business advocate, author, tax law expert and publisher for Big Ideas for Small Business and Idea of the Day.
When you need help on the taxation field of the business, or finance, then you should definitely follow her. Her experience can really help you out in long term.
He owns a small business, an expert on the niche, and wrote five books.
He's an excellent speaker and hosts his own radio show Business Insanity Talk Radio on AM560. Once you listen to the show, you're going to get addicted to it.
He also writes at American express open forum and other offline and online publishing.
This is the guy you should follow if your business growth is stagnant, and want to reinvent your business. He gives a wonderful piece of advice, and his content leaves its mark.
He's a best-selling author on entrepreneurship, a serial investor, and entrepreneur. He has founded many websites, and best of them is "Young business".
He has a very cool personality and a different viewpoint to the problems. Follow him for his inspirational quotes, content, and guidance.
She an information technology analyst and co-founded SMB Group. She's a great business strategist and entrepreneur who apply technology solutions to companies for growth.
Follow her for content, guidance and business strategy.
Marketing strategy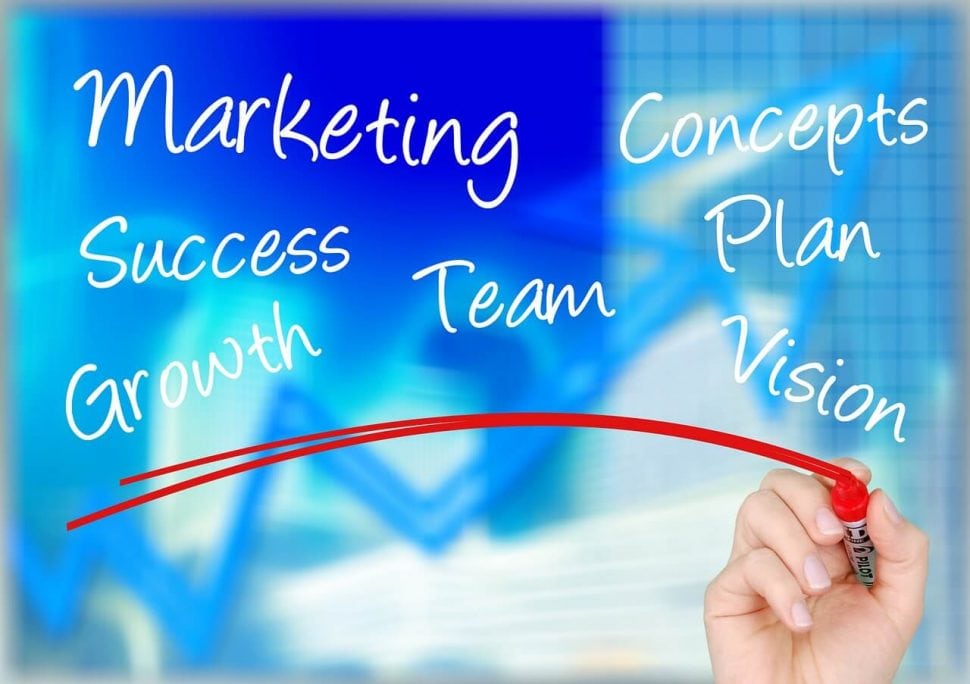 Marketing your product is as important as manufacturing it.
Your idea maybe one in a million, but if you don't know how to market yourself, you may end up as a failure. Marketing needs a lot of knowledge about current trends, people reactions, and engagement.
You should follow marketing strategist mentioned below to game up your sales.
16. David Newman (@dnewman)
The guy has founded DO it! Marketing, and is very influential person in marketing.
He guides and works with various speakers, consultants, and professionals.
He would help you to gain more clients and tell you techniques that would be out of the box.
Follow him for unique marketing techniques, content, and business.
17. Ann Handley (@MarketingProfs)
She's the most influential woman in marketing, and content head at MarketingProfs. The website is about practical problems faced by individuals and advice on the topics. Her content helps entrepreneurs and other strategists. She has 15 years of experience in content management and co-founded ClickZ.com. Follow her for her advice, experience, knowledge and guidance.
18. Rick Ross (@rickross10)
Rick Ross Innovation helps businesses with new technology, leadership, digital strategy and various solutions. Rick Ross has its own way of innovating, marketing and app development. Follow him for his content, articles, and leadership.
19. Ivana Taylor (@DIYMarketers)
This woman has thirty years of experience in manufacturing companies, marketing, and making companies that are customer friendly and desirable. She has founded DIYMarketers.com and doing a nice job in marketing companies that needs recognition. Follow her for content, techniques, and tools.
20. Joe Pulizzi (@JoePulizzi)
He's a founder of leading marketing company known as Content Marketing Institute. The institute trains newcomers and organizes events for content management. Their events are biggest of the kind, and people gain knowledge on the marketing and content. Follow him for content management, advice, and marketing.
Social Media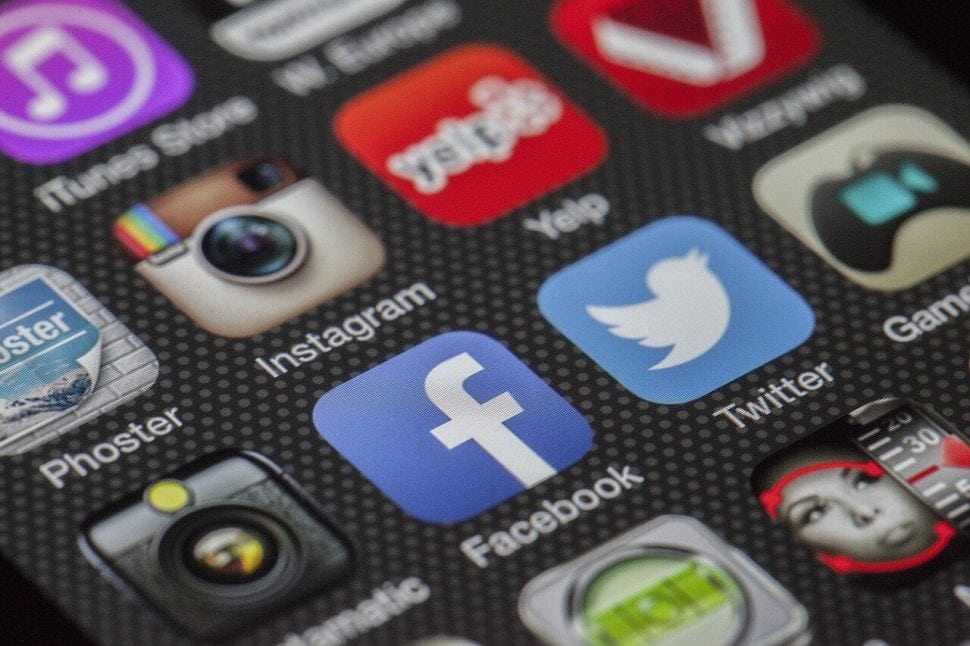 Small business fails to notice the importance of social media in today's time. It could be your biggest marketing strategy if you pull off a good page with regular posts. The power of social media is beyond any marketing technique. It is worth spending your money on. Below are some of the leading social media influencers.
21. Mari Smith (@MariSmith)
She's a leading social media marketing leader and strategist. Her techniques and experience help companies to fully find the potential of social media through marketing. You can learn all types of online marketing through her content, guidance, follow-up for making social media your next marketing station.
22. Jeff Bullas (@jeffbullas)
He's a social media marketer and speaker on marketing. Forbes listed him in 50 top social media influencers. His twitter feed was listed in top 100 twitter accounts by the Huffington post. Follow him for unique content, marketing strategies, viewpoint, and guidance.
23. Pam Moore (@PamMktgNut)
The Marketing Nutz is a leading marketing agency that helps in reaching out to more people, buildings connections and trying new things out. She's the CEO of the company, and top 10 influencers on social media marketing by Forbes. Follow her up for content, speeches, and advice.
24. Ted Rubin (@TedRubin)
He's the CMO of Brand Innovators, leading social media marketer, speaker, and brand evangelist. The website is about sharing content, learning and making connections. Follow Rubin for marketing techniques, advice, and content.
25. Glen Gilmore (@GlenGilmore)
Social media law of business was written by him, also took part in writing Strategic Digital Marketing. He's among top influencers in Social Media. Content marketing, and other smartphone technologies. He has provided various training programs to Fortune 500 companies. Follow him for social media marketing, content, training, and Knowledge.
Conclusion
You might need a certain guidance in your small scale business. These all 25 influencers are best at what they do.
If you follow every one of them, you're definitely going to get better at your business, in every aspect of it, like marketing, managing, and selling.
This list of influencers ensures your growth in business. Knowledge and learning from the list is going to benefit you for a long time.
Don't behold yourself and follow every one of them without wasting any time.