How to Get More Reviews and Improve eCommerce Product Ratings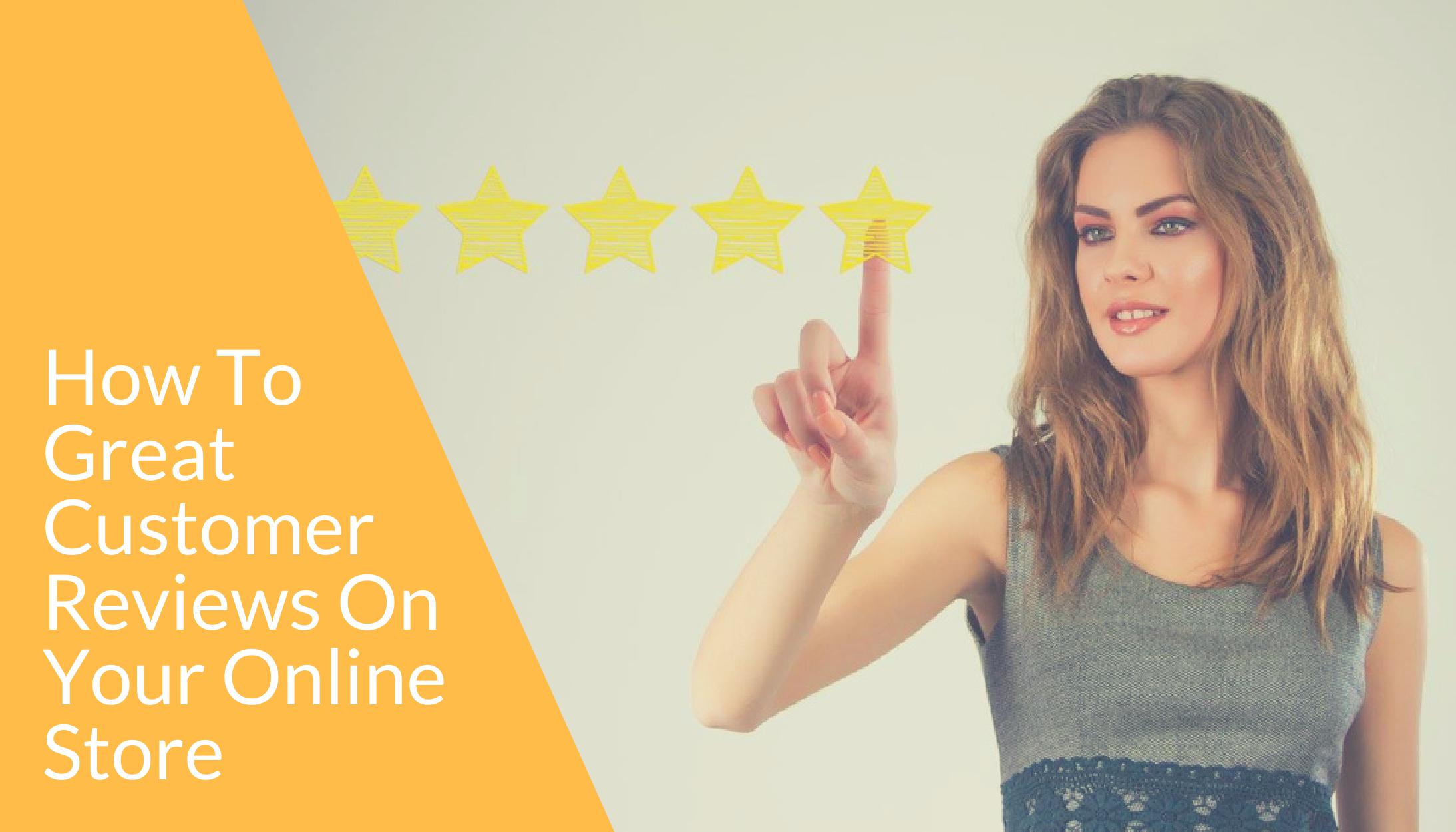 Introduction
When you own an online business, the credibility of the products and services are extremely important. To enhance the belief of fresh customers in your goods, real-time customer reviews play a vital role!
The decision of customers to invest in a product or not is highly influenced by the feedback given by previous customers. They use it to judge whether the product will serve their purpose or not.
But in today's hustle and bustle era, no customer gives feedback on their own unless they are driven to do so. Thus, this article gives you the tips and tricks to get reviews from authentic customers for the benefit for your business.
Types of Businesses
When it comes to reviews, there are usually 3 types of businesses:
Type 1

: Businesses whose majority part of sales comes from referrals. They don't get any online reviews and also don't care about them.

Type 2

: Businesses that consider reviews important and work hard to gain positive reviews.

Type 3:

Businesses that consider reviews important and work hard to gain positive reviews, but don't get many.
Reviews are both positive and negative. Positive reviews motivate and boost your confidence. Negative reviews show you the areas you are lagging behind and give you a chance to improve in those areas.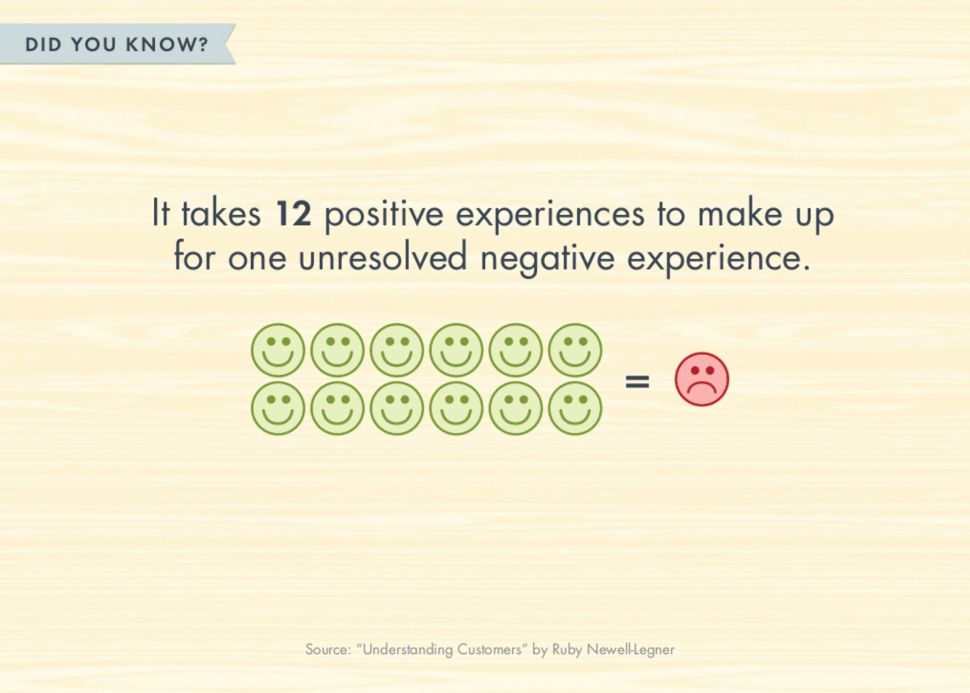 The Problem with Type 1 Businesses
Type 1 businesses, those that rely heavily on referrals and completely ignore customer reviews have a good chance of ending up with a bunch of negative reviews if not taken care of. So, if the first thing that shows up about your online store on Google are negative reviews, then your first impressions are completely wasted.
Also, positive reviews are important because:
Reviews act as a genuine guide for customers. According to statistics, 90% of consumers read less than 10 reviews before forming an opinion about a business (Bright Local).

Reviews remove the confusion "To buy or not to buy?", from the mind of the customer. Thus, in turn, escalate the rate of purchase.
Today, let's learn how to get Amazon product reviews, but it's not just particular to Amazon. These tips can be useful even if you are selling on eBay, Flipkart or any eCommerce store (Shopify, Magento, WooCommerce).
So here are some ways to get great customer reviews for your online store:
---
1. Keep Your Customers Happy
The power is in the hand of the reviewer.
A satisfied customer is one who is willing spend time to review the product and services that you provide, and, is actually your brand ambassador! Customers will be interested to give reviews only if they are very happy or very disappointed.  
Make customers feel confident about your product, service, and brand by fulfilling your promises. Instill confidence in them in the following ways:
Deliver products on time

and also keep in mind the quality of the products.

Provide good customer service

 before and after purchasing the products. Try to resolve the issue on the first contact only.
Make buying, returning, refunds cancelling orders a seamless process.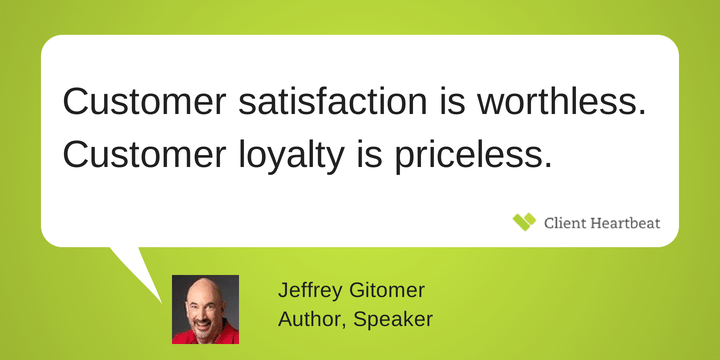 ---
2. Convert the Satisfied Customer into an Online Advocate
Now, after you have created a happy customer for yourself, ask for reviews! You can get customer reviews in many ways:
Phone

Email

Websites

Apps
2.1 Customer Reviews via Phone & Email
After the customer has started using the product for a week or so, send them an email or give a call requesting for a review. Don't wait too long to get a feedback from customers!
Never fail to express your gratitude towards them. This will help you earn trust and develop a good reputation in the eyes of the customer.
Send them a thank you email or give them a follow-up call.
At first, try experimenting by sending them different types of emails and according to the responses, you get to decide which ways are the best.
For example, you can send them an automated email mentioning "Thank you for shopping with us" and then directly ask for feedback.
2.2 Customer Reviews via Websites
Use social media websites to share reviews
Facebook is the biggest social networking site. A report by Syncapse reveals Facebook fans tend to "spend more, engage more, advocate more, and be more loyal."
Set up a Facebook Page for your online store. On the Page keep posting pictures of your products and any updates regarding sales or discounts; this will help maintain the traffic on your Facebook Page.
Allow people to leave a review for your online store. Be brave! It would give social proof to potential customers, who look up your Page on Facebook. This, in turn, will result in positive publicity.
Otherwise, Instagram, Twitter, YouTube also act as testimonial pages for promoting reviews about your online store.
You can ask your customers to make YouTube videos about the products they have purchased from your store, share their experience, and post them to their own YouTube accounts.
You can add these videos to your YouTube channel or, better still, post pictures of the positive reviews you have received and tag the customers who wrote them.
This will make the customer feel special and might encourage other customers as well.
Niche review sites:

According to your type of business, you can also focus on getting reviews from specialised sites like

TripAdvisor, Oyster, Trivago

for reviews of hotels and services. They provide third-party reviews over the hotel or service provider's main website.

Use local search directories

:

Google Places, Yahoo Local, Yelp, Merchant Circle

, and

CitySearch

are very good options for local search directories. They allow people to write reviews on various stuff. Share the good reviews you have received on these sites on your testimonial pages.
2.3 Customer reviews via Apps
There are various review apps available in the market like Yotpo, Judge.me, Stamped.io. They provide various features like email review forms, customised post-purchase emails, mobile optimisation, email scheduling, etc.
---
3. The 'Tip' Trick
Reward your customers in the form of discount codes or loyalty points in exchange for leaving a review.
This little "sweetener" acts as a small incentive, it's also a good way to show your appreciation towards the customer.
For example, on local search directories share coupons and discounts with customers sharing reviews. If the customer has a good experience, it will make the experience better.
You can host lucky draw contests on Facebook or Instagram pages.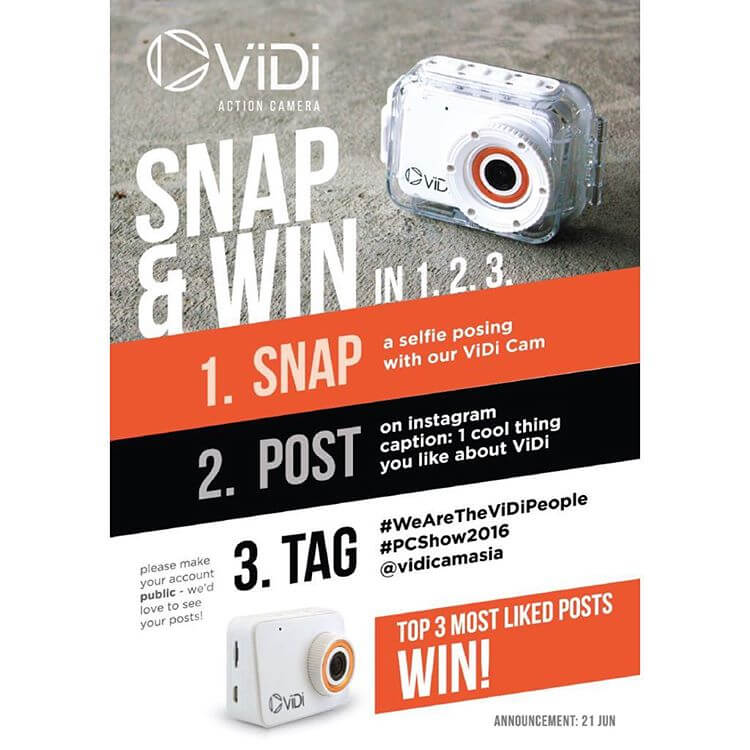 Tell customers to post selfies or videos with your product and mention why they like it. Again, you can use these pictures or videos on your testimonial sites.
Randomly select some entries and give them gift vouchers or coupons. This is a good way of promoting and marketing your online store.
The possibilities are endless, and the better incentives you offer, the more reviews you're likely to receive.
---
4. Make it an Effortless Task
No matter how happy customers are with your services, the reality is that very few will go out of the way to look up and post a genuine review about your website.
People are happy to contribute only when you take all the work out of it. Don't make them jump hoops by going through several pages or asking them to log in. Make it an easy task for them.
Keep your priority objective clear, that is, getting product feedback for your online store'.
Provide them with direct links or URLs to your review profiles in follow-up emails and newsletters mentioning that "You can find us on Facebook" or provide guidelines on how they can review your products and how it can be beneficial for them.
And, as mentioned in the above point, you can make reviewing fun for them by making them post selfies with your product and mentioning why they love it!
---
5. Negative Feedback makes us Bitter or Better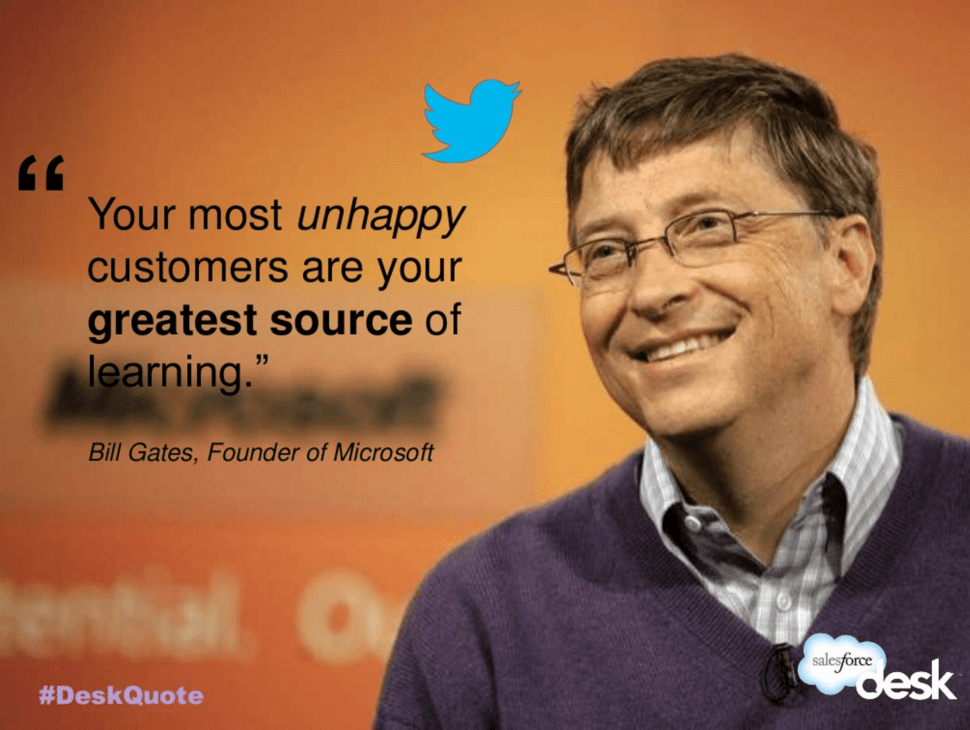 There is a chance that all reviews on your Facebook page or local search directories will not be positive.
Welcome negative reviews happily.
It's important to make your customers feel that you will enjoy their compliments and take care of their complaints as well. Always respond with a solution to negative reviews.
This way whenever a buyer comes across a negative review but also sees that you have responded with a solution or apologised in a public forum.
This will leave a positive impression on the buyer and make him feel that customer satisfaction is your topmost priority.
So, respond to all reviews — negative or positive. A simple "thank you" comment, a Tweet or Like will be sufficient.
Respond to them as promptly as you can so they know that their input is valuable and it goes a long way in strengthening your relationships with the customers who leave reviews.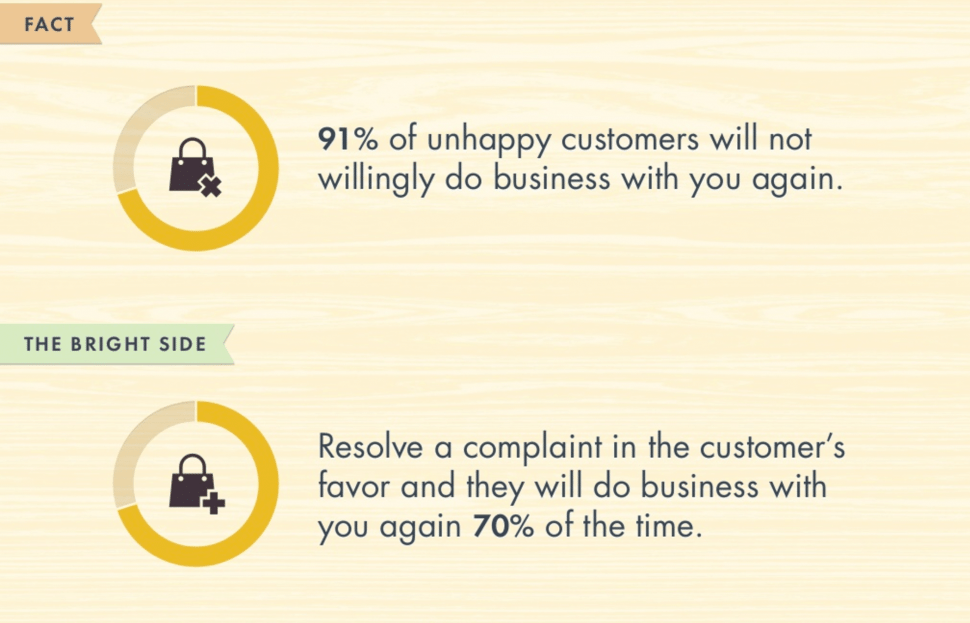 ---
Conclusion
Getting customer reviews is the best way of marketing your online store.
Positive reviews are a result of good customer service. But don't be disheartened by negative reviews. Use negative reviews to your advantage.
Try the above strategies to get product reviews and use them to improve your conversion rate.
Happy Reviewing!