20 QuickBooks Tips To Simplify Your Life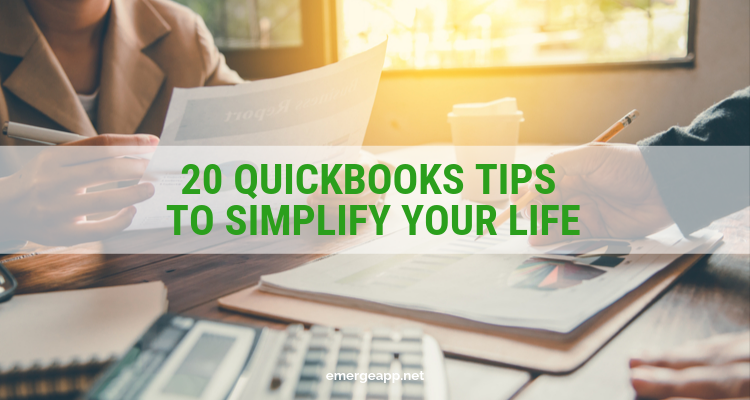 Introduction
No matter what kind of business you own, storing all your records accurately is very important for a successful business.
QuickBooks Pro was created by Intuit, a financial accounting software program famous for its ease of use, customization, money management and reliability.
They later added a cloud application version called QuickBooks Online. EMERGE App integrates nicely with QuickBooks Online to manage your invoices and receipts.
We're going to discuss some general tips and shortcuts that will help you to make the best use of QuickBooks and in turn, save you time and make your work easier while using it.
Now let's get started!
---
Tip 1: Understand the Basic Features of QuickBooks
Go through the QuickBooks online tutorials. Everything. They will help you make your work easier.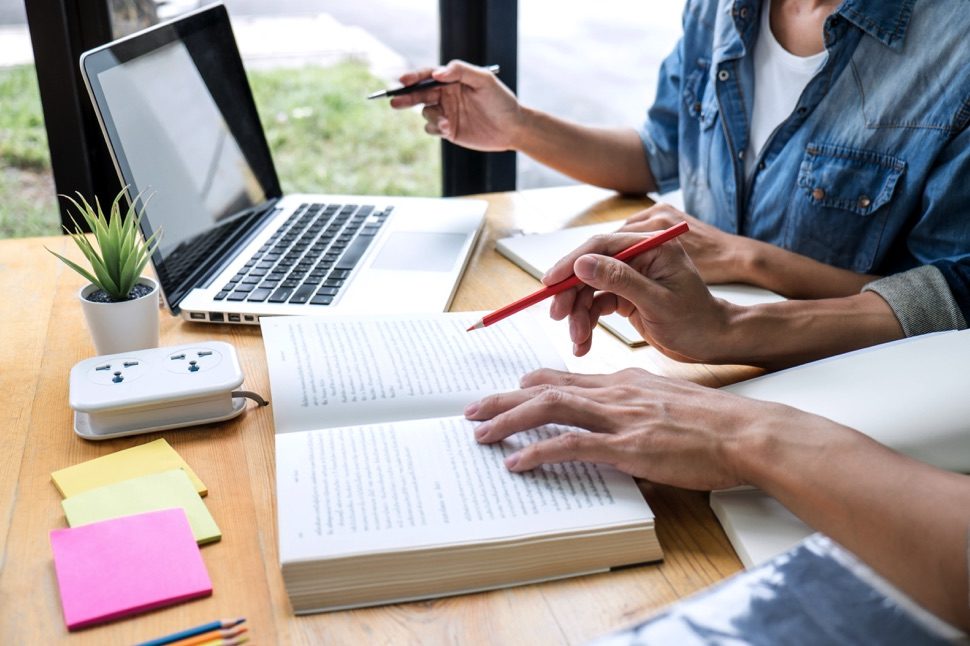 The tutorials are very simple and practical that will help you understand how the software manages all your accounts, bills, costs, and so on. So at the start dedicate some time to watch and learn from the tutorials.
---
Tip 2: Make use of QuickBooks Keyboard Shortcuts
QuickBooks provides various keyboard shortcuts to make your work easier.
Here are some shortcuts:
Ctrl+A    Displays the Chart of Accounts window

Ctrl+C    Copies your selection to the Clipboard

Ctrl+D    Deletes check, invoice, transaction, or item from the list

Ctrl+E     Edit transaction selected in register

Ctrl+F     Displays the Find window

Ctrl+I     Create invoice

Ctrl+J     Open Customer Center

Ctrl+M     Memorize transaction or report

Ctrl+N     New invoice, bill, check, or list item in context

Ctrl+Q     QuickReport on transaction or list item

Ctrl+T     Open memorized transaction list

Ctrl+W     Displays the Write Checks window

Ctrl+X    Moves your selection to the Clipboard

Ctrl+Insert    Inserts a line into a list of items or expenses

Ctrl+Delete    Deletes the selected line from a list of items or expenses
---
Tip 3: Use ProAdvisor for some Extra Assistance
ProAdvisor Program is a collection of various tools, software and resources.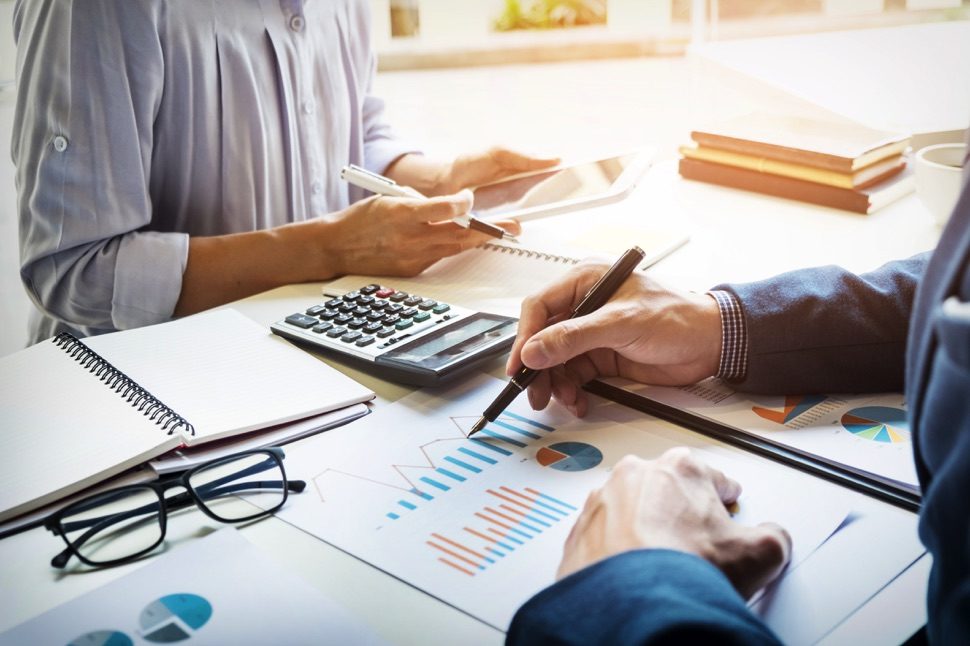 It is very useful when you have just started using QuickBooks. What it does is — according to the area where you live — it connects you with a local accountant who can assist you in using the software and also provide advice regarding taxes, business structure, etc.
---
Tip 4: Customize QuickBooks According to Your Needs
Why reinvent the wheel every time? Create and customize invoices, spreadsheets and plans using ready-made templates.
We are listing some that are definitely going to help you:
1. Customize your Layout:
If you are more comfortable using the older version of QuickBooks and face difficulty using the new one, then — good news — you can get back the old QuickBooks look in just two steps:
Click View –> Top Icon Bar
Click Edit –> Preferences –> Desktop View
2. Customize Your Icon Bar:
You can choose which links appear in your icon bar. You can add, remove, or modify the icons according to your needs. So this way you can select the links which are your favorite or you use the most and thus boosts your efficiency.
a. To Remove an Icon
View –> Customize Icon Bar.

Select the icon you want to remove and click Delete.
b. To Add an Icon
View –> Customize Icon Bar.

Click Add.

Select the desired icon from the list.  Modify the label and description.

After that click OK.
c. To Modify an Icon
View –> Customize Icon Bar.

Select the icon you want to modify.

Click Edit, make your changes.

Click OK.
---
Tip 5: Reconcile QuickBooks Accounts
Constant reconciliation is the only way to check that all of your transactions and bank account details are recorded. Every account that you receive a statement for has a beginning and ending balance that can be reconciled.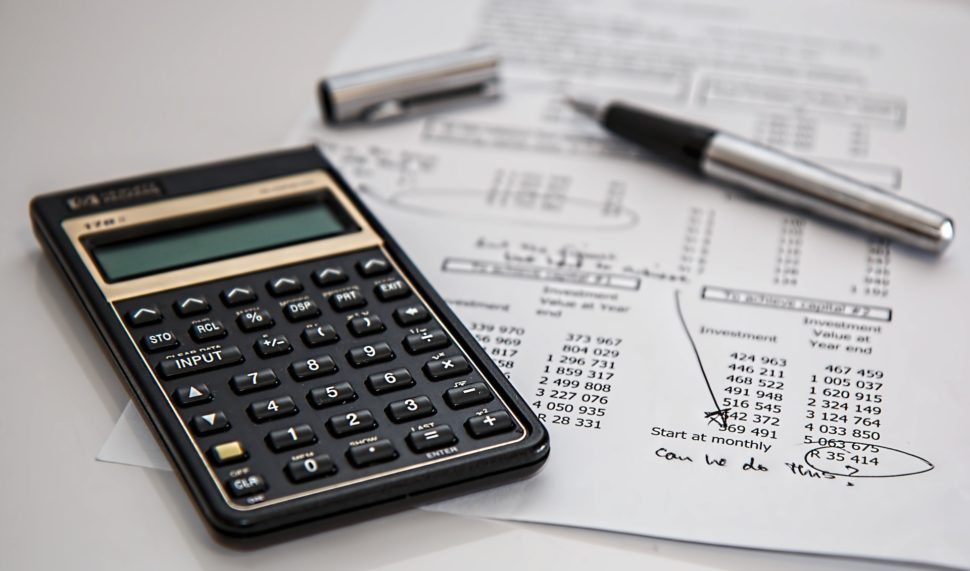 Make sure to not only reconcile your bank accounts but also your other applicable accounts like credit cards, loans, payroll liabilities, etc.
---
Tip 6: Print Checks from QuickBooks
Printing checks using QuickBooks will:
Increase your efficiency by reducing unnecessary data entry.

It will keep your cash flow updated at all times.

Monthly reconciliations will become much smoother.  

No more paying check fees to your bank.
To print checks from QuickBooks go to the Banking Tab, the first option present there will be Write Check and after that, you can Print.
---
Tip 7: Use Memorized Transactions
Store regular transactions using the memorized transactions feature.
Memorizing transactions like payments, invoices, bills, and checks boost efficiency.
To enable this feature:
Click on Lists → Memorized Transaction List → Memorized Transaction → New Group and choose the transactions you want to be memorized.
---
Tip 8: Manage your Chart of Accounts
When you go through the setup wizard for QuickBooks you'll indicate what kind of business you own. Creating a complicated chart of accounts makes its reports meaningless. Construct a chart of accounts that will provide valuable information.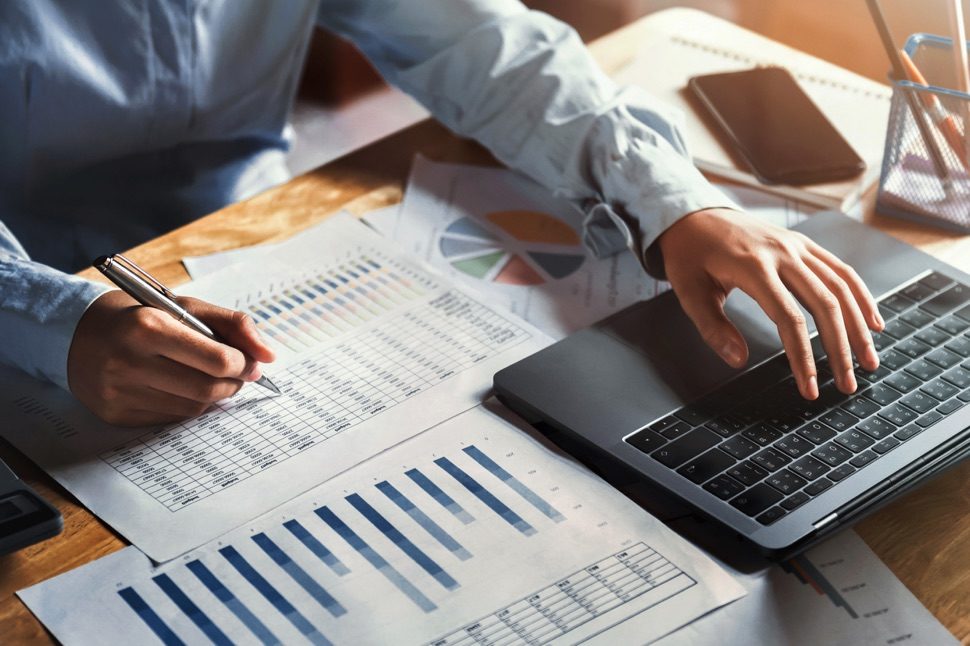 Keep your chart of accounts clean, it will make your reports neater and make your work easier.  
To customize:
Step 1: Click Lists → Chart of Accounts

Step 2:  Then right-click to customize
---
Tip 9: Use the QuickMath Calculator
QuickBooks provides its own calculator which you use by clicking:
Edit → Use Calculator
But the QuickMath Calculator is like a hidden calculator.
To access it, just type the numbers then press the appropriate sign (+, -, /, *) and continue with the next numbers till you are done. Once you are done and press the = key, you will get the result.

To clear an entry Click C once, and click twice to clear the tape.
---
Tip 10: Take Advantage of Right-Click Menus
Instead of heading for toolbar icons and menus, make use of the right-click menu shortcuts. Using right-click menus saves you time as the most common commands relevant to each task are present in the menu.
For example, if you want to highlight an entry in the Chart of Accounts, just make a right-click!
---
Tip 11: Merge Similar Accounts
Sometimes what happens is that the same employees create different accounts by mistake or to do different tasks. Merging these accounts is the best opinion to manage all the accounts properly.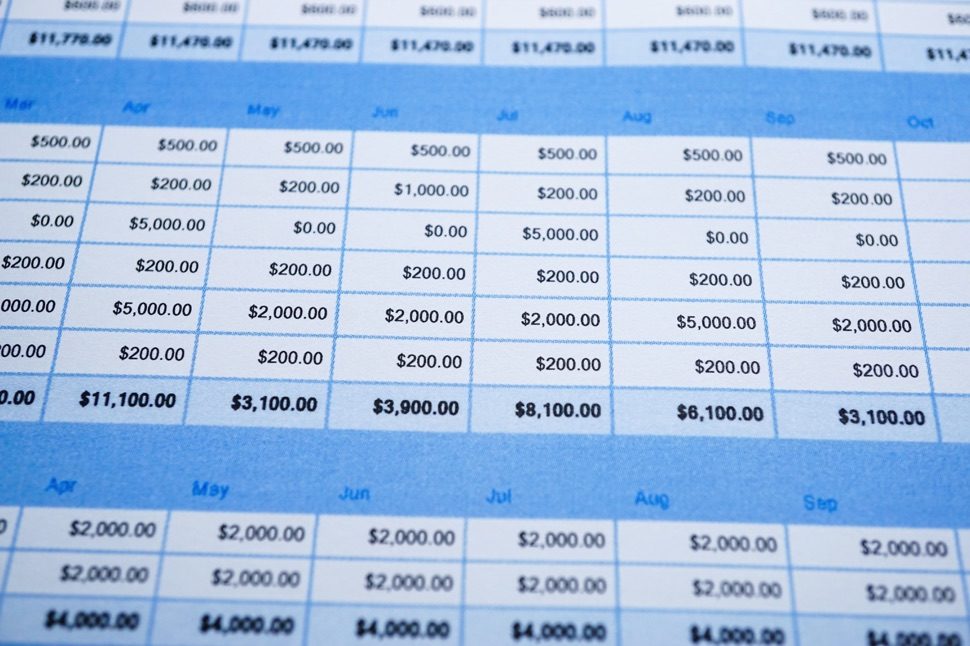 Follow these simple steps to merge accounts:
Step 1: Choose two accounts for merging. First, choose one account name and then move to another account for merging.

Step 2: Then right-click and then paste and the name of the account you want all to be merged into.

Step 3: Click Save. After that QuickBooks will ask if you want to merge the accounts. Click on Yes.
You can also merge redundant articles, sellers, employees, and customers.

---
Tip 12: Set up 1099 Vendors
QuickBooks offers a feature of setting up 1099 vendors to eliminate loss of time at year end. If you deal with contractors, this is definitely going to help you as you will be able to sort your taxes and payments from the beginning of the year.
---
Tip 13: Make Use of Support Options
For assistance on call, you have to pay some charges. But there are various other free solutions as well.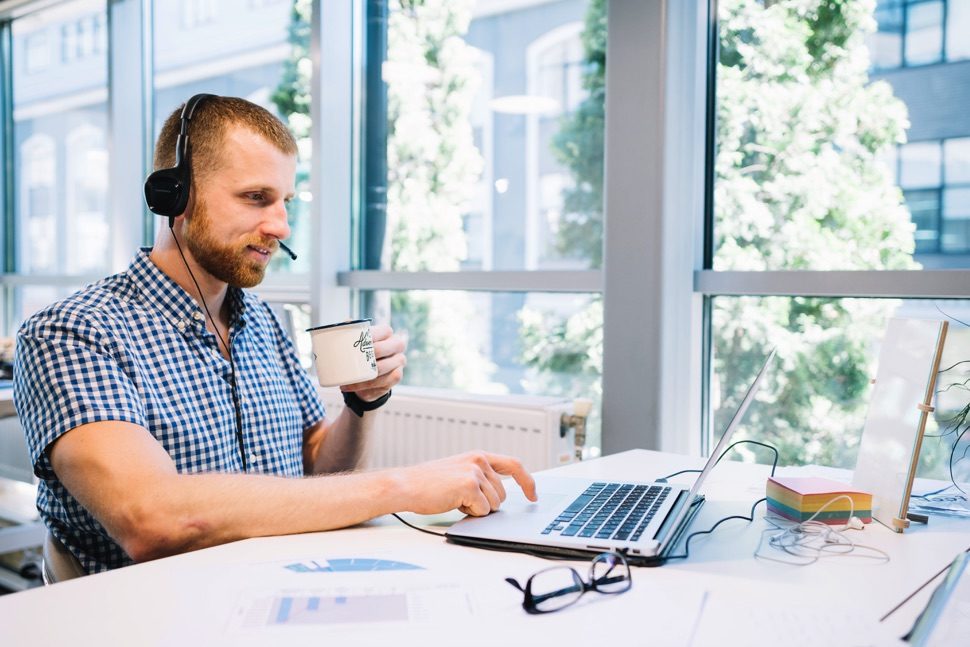 There is a Help option in the program.
Click on the Help → QuickBooks Help

Or the shortcut key for Help is F1
After that, you can search for your problem.
If the above method did not work then you can:
Click Help → Support to search the QuickBooks KnowledgeBase.
You can also search user forums for similar issues and problems:
Click Help → Live Community
---
Tip 14: Chat with Staff
You can also chat with support staff. You can chat on QuickBooks windows with the staff of different accounts. This will help you to solve issues and discuss entries.
---
Tip 15: Online Payments using QuickBooks
You can accept payments from customers via QuickBooks. All you need to do is turn on the Intuit payment network. You have to enter your bank details that will be required by the customers to pay directly into your bank. A small fee of $0.50 is charged per transaction.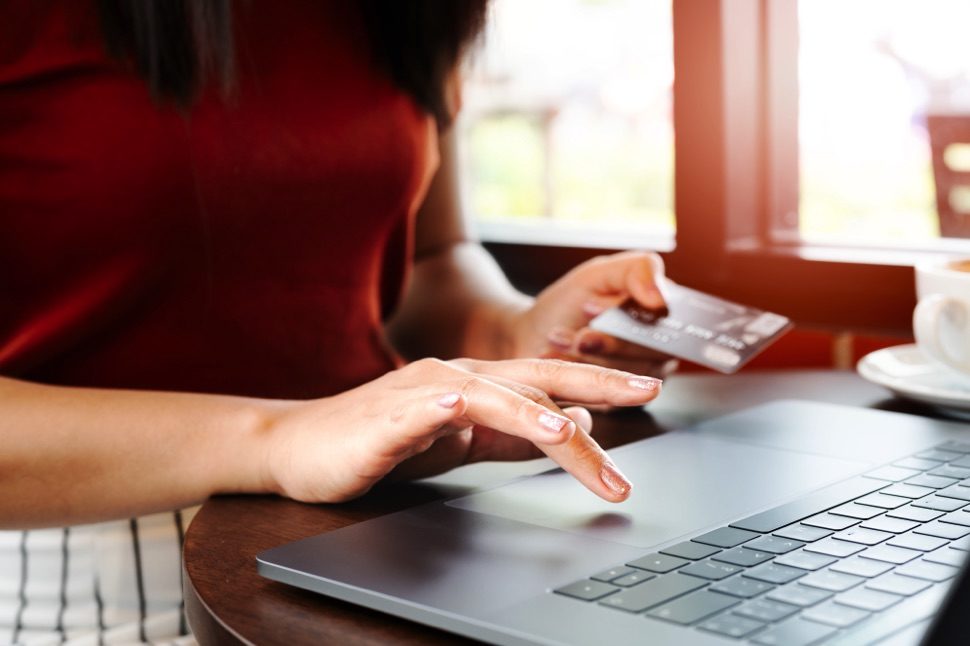 The fee is very low when compared to the merchant processing fees on alternative platforms. Using this you send a $50,000 invoice and pay $0.50 only to get that money sent directly to your account.
---
Tip 16: Link Your Email ID to QuickBooks
Using this you can directly send your invoices and statements to your customer. This will decrease the time taken by your customers to make the payment and in turn, increase your cash flow.
You can link Gmail, Outlook, Yahoo and certain other email programs.  
Turn on the online payment option to get paid faster.
---
Tip 17: Don't Forget to Create a Backup!
Having a backup is the most important part. It sounds so simple but many people forget to do it. Backups prevent the stress of what to do when the system crashes or you lose data somehow.
Do schedule automatic backups!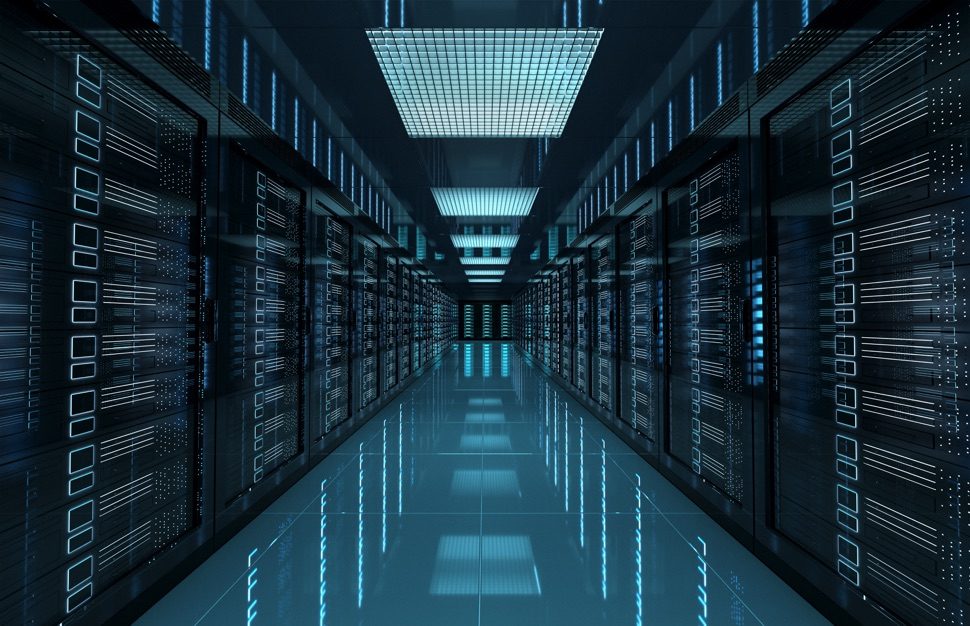 QuickBooks Online is a cloud-based program. If you use that then your data is backed-up and secured all the time. That feature is not for free, you have to pay $5.00 a month. After that, you are allowed to retrieve your files from any system with an Internet connection.
---
Tip 18: Turn off the Spellcheck
Spellcheck is a very irritating feature provided by QuickBooks. It keeps on coming up when you enter different kinds of company names. You can get rid of it:
Click Edit –>Preferences –>Speller and uncheck the box for 'Always Check Spelling'
---
Tip 19: Check Signing Using QuickBooks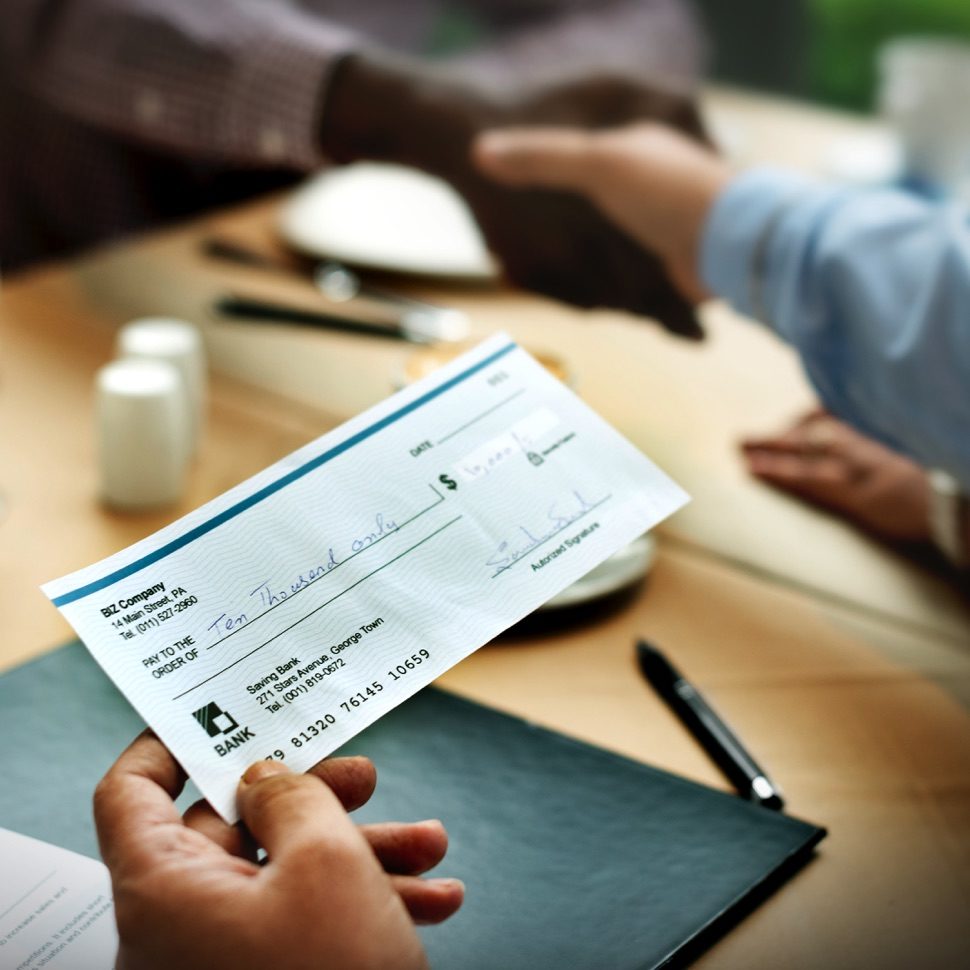 This is an automated process. All you need to do is scan and upload your signatures. And then use those signatures to make the checks.
---
Tip 20: Find the History of a Transaction
Have you ever seen a transaction in QuickBooks that shows payment has been done for a bill and that you are wasting a lot of time trying to get all the related invoices and credit memos?
To gather all the related documents,  all you need to do is:
Click Reports tab → Transaction history
---
Conclusion
Just keep in mind that learning any new thing be it a financial software takes time. So dedicate time to explore this software. The tips mentioned will definitely help you get better and make more efficient use of the software.
So what's your favorite tip? Or do you have something to say or share? Let us know by dropping a comment below.

Lastly, if you're looking for a QuickBooks inventory management solution, try EMERGE App!