How To Find a Manufacturer or Supplier for Your Wholesale Business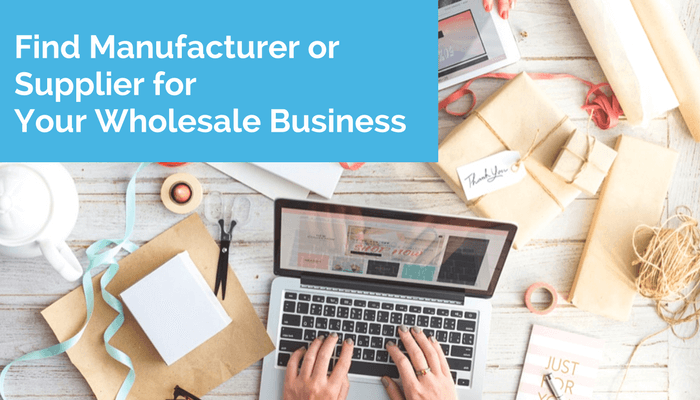 Wholesalers are an important link in the demand and supply chain. They act as an intermediate party between manufacturers and retailers.
If you plan to start a wholesale venture, and you execute it right, then my friend you are in for some great profit margins!
Once you decide the product that you will be wholesaling, you have to find the perfect supplier.
It goes without saying that the relationship between a wholesaler and a supplier must be mutually beneficial one.
In other words, their interests should match. Only then would you reap maximum profit from your business.
However, it's easier said than done!
In the market, every supplier will lure you like they are the "soulmate supplier" for your wholesale business.
But your fundamentals must be absolutely clear. You must keep your best interests in mind and select the best alternative according to it.
This article explores all the perspectives of choosing a supplier for your wholesale business.
Different factors affect your business depending on the location of your wholesale. Quality of product, shipping timings and so on vary according to your choice of supplier.
So here are some points to consider in finding the "right" manufacturer or supplier for your wholesale business.
1. Understanding the Different Kinds of Wholesale Suppliers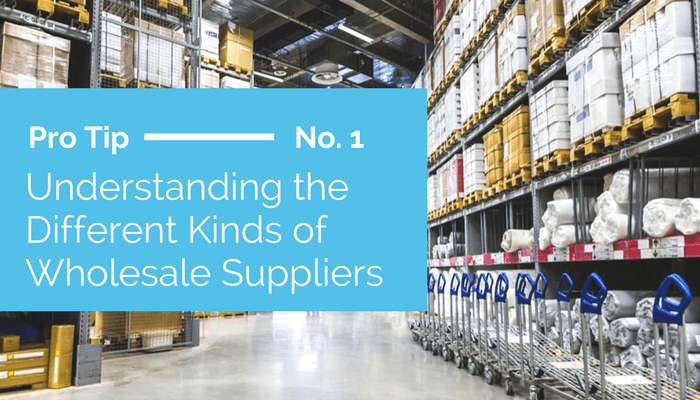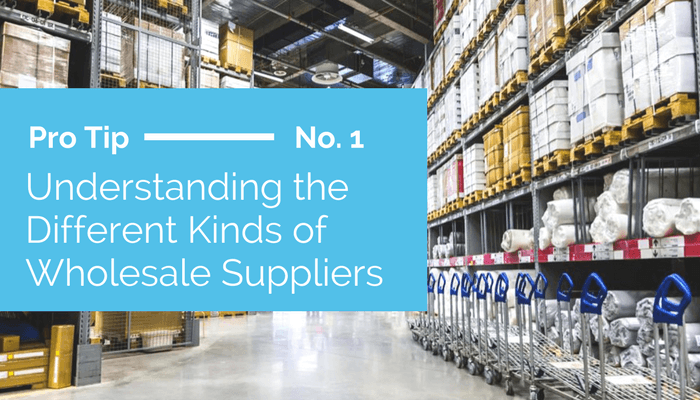 Here's a broad classification of suppliers.
1.1 Overseas Supplier
Suppliers from around the world may attract you and you might decide to work with them. But there are some pros and cons you need to be aware of.
Advantages:
Higher number of suppliers to choose from

One-stop B2B services like Alibaba have made it easy to navigate, rank and select suppliers

They can fulfil large orders efficiently

Greater customisation options and product variants
Disadvantages:
Communication may be a problem

Lower perceived quality from customers

Lower manufacturing quality and labour standards

Longer shipping time
1.2 Domestic Suppliers
They are local suppliers that you can find in your vicinity and which you can deal with utmost convenience.
They definitely have some advantages over the foreign suppliers.
Advantages:
Higher manufacturing quality and labour standards

Easier communication with no language barrier

Easier to verify reputable manufacturers

Faster shipping time
Disadvantages:
Relatively fewer suppliers to choose from

Less product choice

Higher manufacturing costs

Fragmented market with no dominant B2B portal
2. Factors to Consider while Choosing a Supplier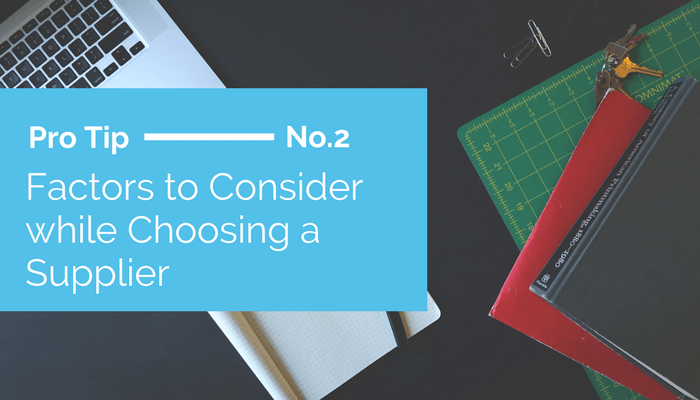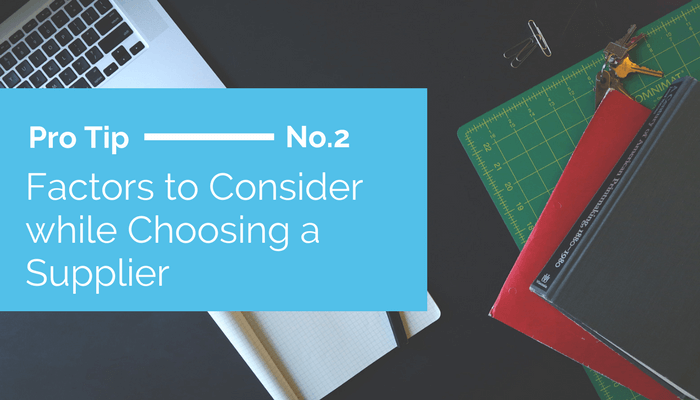 First, keep in mind the common problems associated with finding wholesale items for sale in bulk.
For instance, you'll need to consider volume.
Prices are typically low only for larger volume orders, and you will need to discuss how smaller orders may impact your profit margins.
Minimum order quantity varies for different suppliers and it is considered a critical factor while choosing a supplier.
There are a lot of parameters which the supplier must meet in order to be able to do business with you.
The following criteria must be kept in mind while searching for a supplier for your wholesale business.
2.1. Reliability
The first and foremost factor one should seek in a supplier is reliability. 
Once you choose a supplier, they become a crucial part of your business and they must be on the same page as you. Transparency between supplier and wholesaler is the key to huge revenue. A partnership is key here.
Mutual trust is essential in B2B because the products supplied by a supplier does not only represent their quality but also carries your brand name when it flows in the market.
Reviewing feedback from the past partners of a specific supplier helps here.
2.2. Minimum Order Quantity (MOQ)
This is the smallest quantity for which a supplier takes an order. It is the supplier's way of ensuring a certain profit margin. You need to negotiate the MOQ for each type of product.
Typically, expensive products have a low minimum order quantity and vice versa.
You must set the MOQ as per the demand and supply graph and if it does not go well with your plans you must not hesitate to change the supplier.
2.3. Communication Barrier
The first step to a successful business is communication between the supplier and wholesaler. This is the reason why domestic suppliers are preferred over overseas suppliers. The better you communicate with each other, the more you can strive to maximise your gains.
2.4. Accurate Product Information
Many suppliers start compromising the quality of the goods after carrying out a few transactions. 
While they charge the same prices and label the products the same as before, they alter the quality of the merchandise. This leads to customer dissatisfaction and they may switch the brand.
Thus, you need to make sure that the supplier always sticks to the original product standards. Incorrect information about the product is not acceptable at all because it may ruin the reputation of you in the market.
3. How to Find Suppliers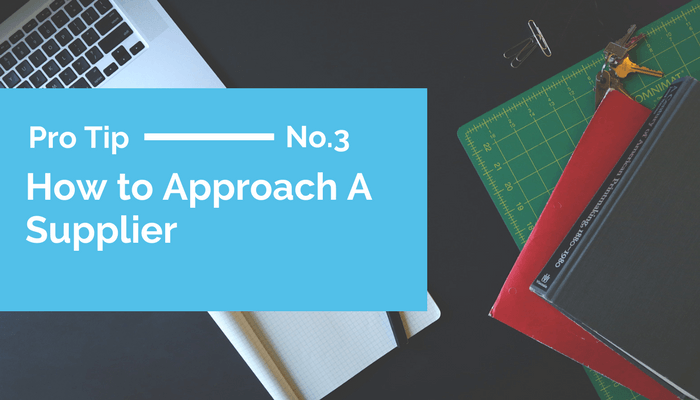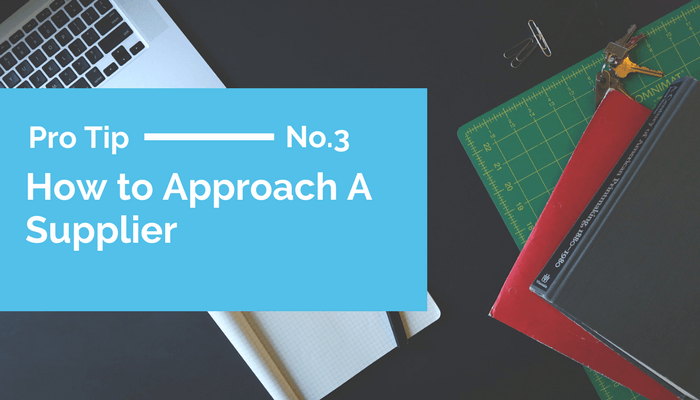 Now that you have your priorities straight, you can begin the search for the perfect supplier for your wholesale business.
The most convenient way for looking up something nowadays is the Internet and it also provides a lot of options to choose from.
3.1. Online Directories
Some of the best sources can be free online supplier directories. These directories contain profiles for many manufacturers, wholesalers and suppliers.
Below, we have listed a few of the most popular ones for both domestic and overseas suppliers.
Online Domestic Directories
Online Overseas Directories
Oberlo

Alibaba

AliExpress
3.2. Referrals
Feedback from fellow wholesalers and friends may act as an effective guide for finding the best suppliers. The only thing is that feedback must be taken from only those people who understand your business and suggest the suppliers that suit your purpose.
Many suppliers whom you reject while searching for a supplier may also guide you in the right direction as they have experience in the supplying business.
4. How to Approach a Supplier

A lot of wholesalers email a particular supplier and do not get a response. The fault lies in the approaching style and making a good first impression.
Some of the most common mistakes that people make while contacting the supplier for the first time are:
Writing far too lengthy emails

and thus asking to get ignored, so keep it precise and informative.

Asking for too little quantity

and coming forth as unprofessional; suppliers avoid dealing with this kind of wholesalers.

Asking for too much

is also an issue and must be avoided in the first interaction.
5. How to Request a Quote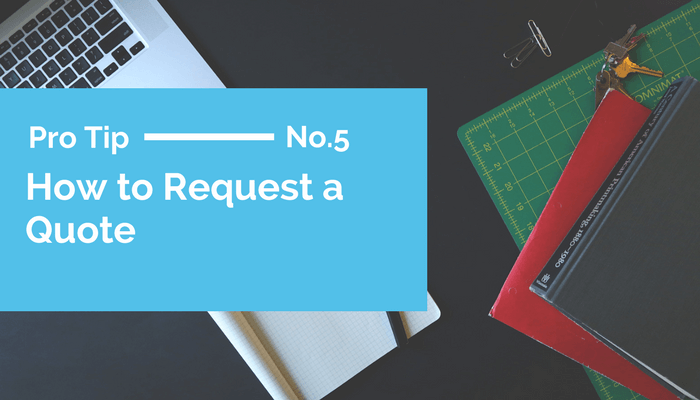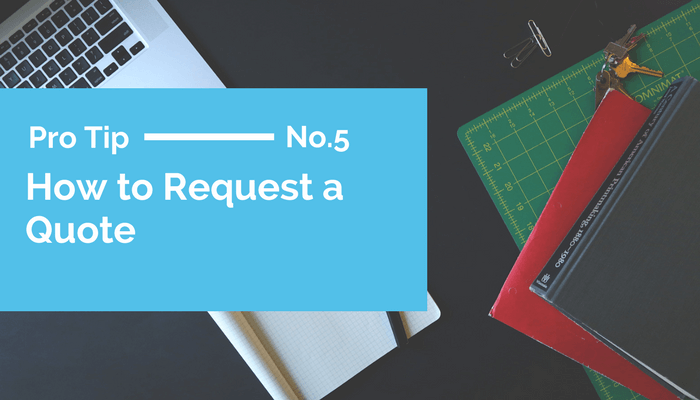 Now, you know what not to do while trying to establish the connection with a supplier. The next step is being aware of the right advances one needs to make to seal the deal with the supplier. The following steps show what to say and what questions to ask suppliers.
Minimum Order Quantity

is the first thing to ensure a fit according to the size of your business. 

If it deviates from your ideal figure then you must try to negotiate within the optimal range. You should be upfront about the kind of business you possess and your essential requirements.
Sample and Production Pricing

is another factor that calls for a settlement. Before going full-time with the supplier, you should ask for sample products and price for the same. Then, according to your purpose, you need to order suitable quantities of specific products. Once the deal is fixed and the business is on, production pricing is also decided. The discount schemes for bigger orders are also asked by the wholesaler.

Payment Terms and Order period

is also settled. The different policies and payment pattern are decided as per the agreement of both the parties. The pre-fixed period for each new order is established.
And lastly don't be afraid of trying out new sellers or new methods because of the fear of making mistakes. Fear of failure should never hold you back. Your current vendor will not be your vendor forever. You need to try out different sellers — so that with experience you can learn which ones are the best for you.
So what are you waiting for? Start using our tips to find your dream manufacturer or supplier for your wholesale business!