How to Come up with a Killer Wholesale Marketing Strategy for Distributors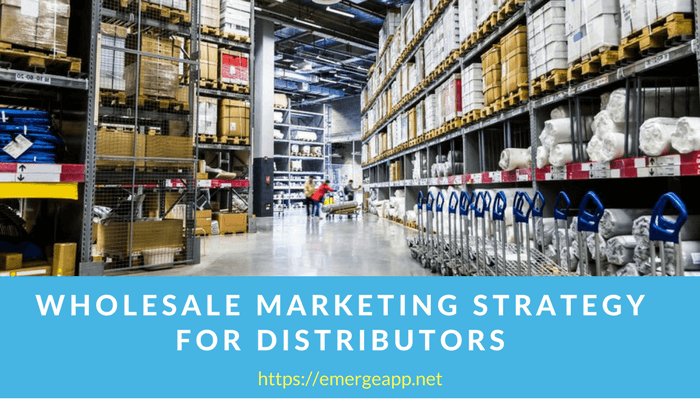 Many wholesale businesses face an uphill struggle when it comes to creating their wholesale marketing strategy.
This is especially true for distributors who sell only to trade customers and who have little understanding of who their end customer is.
So how to get to know those people and how to come up with an effective wholesale marketing strategy?
Let's see what you can do.
---
Wholesale Marketing Strategy for Distributors
1. Create an Execution Plan
Planning is key since if you fail to do that, you will not be able to measure the outcomes properly at the end.
By planning, we do not mean you need to have a 40-page document in place.
Instead, even a one-pager could work. Just make sure you open a file or a Google doc and write down your goals. Then think about each goal separately and try to visualize the efforts that you will need to put into its accomplishment.
Make a brief to-do list for each goal and try to measure the resources and the time each activity will take from you.
As soon as done, set the deadlines and start executing your plan.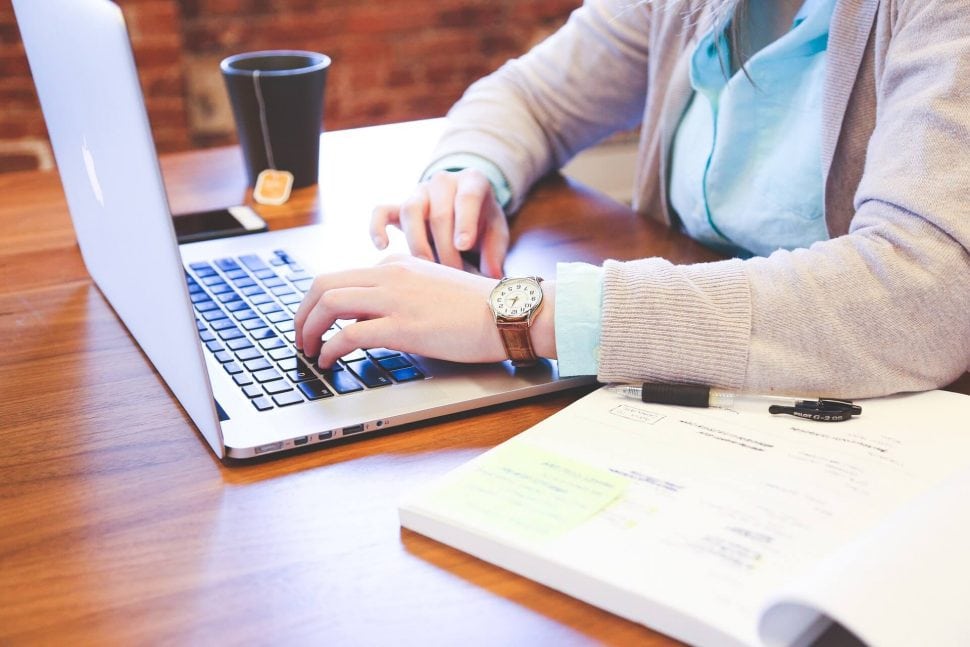 ---
2. Pick some 50-100 Businesses you would like to be your Customers
Create a simple database for up to 100 businesses you would like to become your customers.
Make a spreadsheet with the following information about them:
Company name

Contact person

Website

Mailing address

Email and/or phone number

Revenue Potential (score of 1 to 5)

Contacted or not

Notes
---
3. Start with the Good Old Cold Calling Tactic
First of all, know that cold calling might work better for smaller businesses. They will most probably allocate some time to listening to you as compared to the bigger businesses.
Make sure you follow these rules during your cold calls:
Make morning calls. They can be useful since everyone is more focused in the morning.

Have a brief list of all the things you are going to tell the contact person.

Talk cheerfully and clearly. Make your speech interesting and engaging.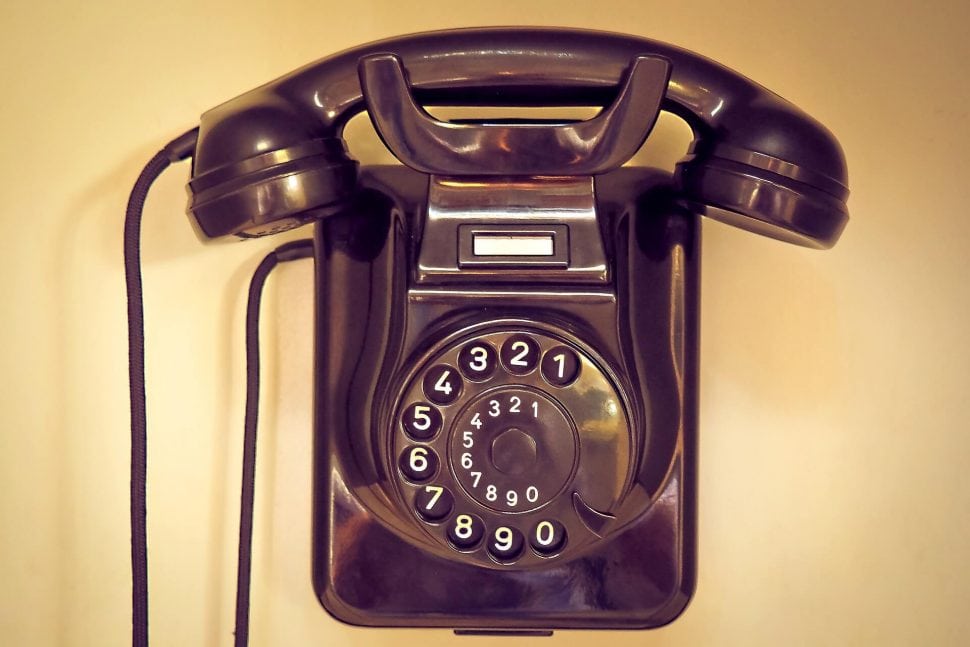 ---
4. Send out Cold Emails
Of course, chances are that your email might end up appearing in their spam list.
However, if you put enough effort into it, you might generate a really professional-looking and persuasive email.
The most important rule here is to avoid over-advertising.
Do not focus on the features of your product. Focus more on what benefit your email recipients will get from your product.
By showing its value, you will be able to attract their attention and maybe even schedule a phone call with one of the company's decision-makers.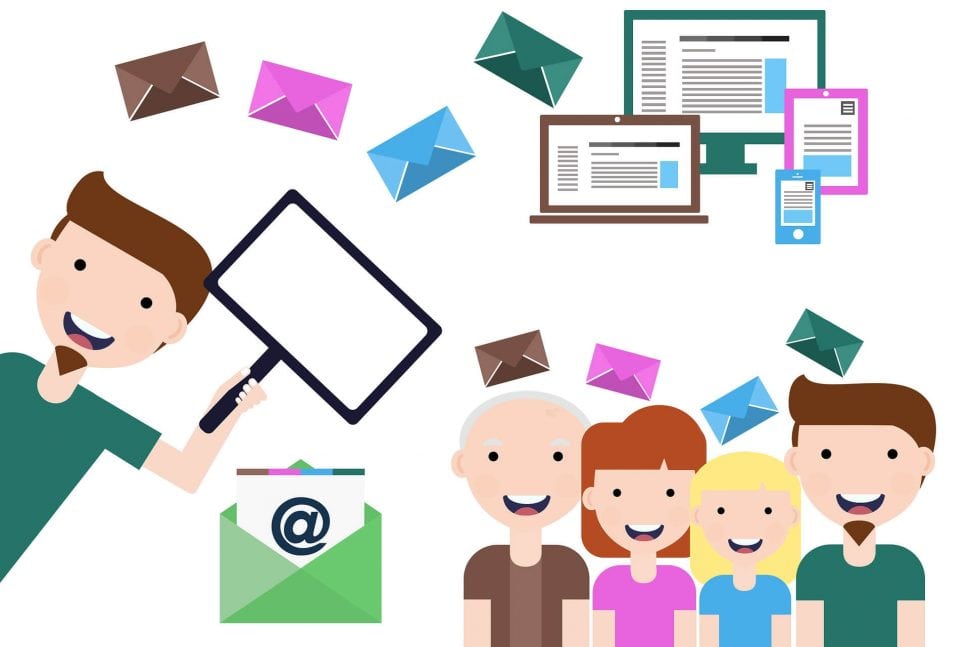 ---
5. Offer Sample Products to your Potential Customers
Usually, when a cold call or a cold email goes well, the marketers or the salespeople agree on sending out sample products.
This is a great way of standing out and of letting your potential customers taste the look and feel of your products.
Deciding to send out sample products is not the end of the game. You need to look really professional.
So, make sure to send the package via registered mail and with a signature required upon receipt of the item.
As soon as the product is received, make sure you follow up with a call to check whether they liked the sample and whether they would love to place an order or not.
---
6. Attend Networking Events & Meet New People
Industry events and meetups are great places to meet new people including potential customers. As you meet people, make sure you collect as much contact information as possible. Do not forget about sharing your contact information too. You can even think about creating a really cool business card prior to such events. Your creativity can land you into really profitable deals.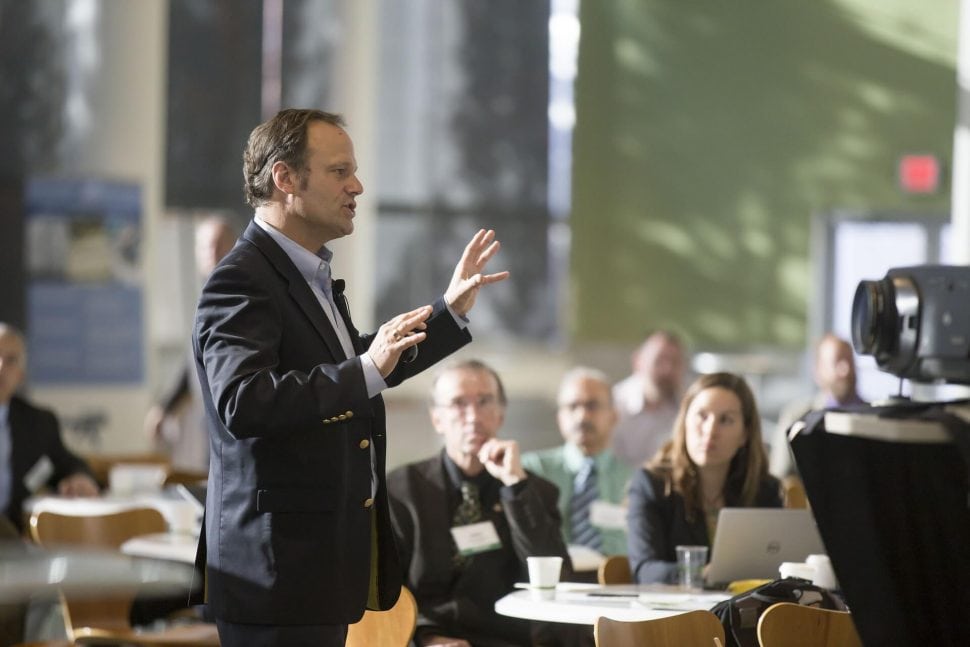 ---
7. Get Listed in Industry Directories
Another important step to add to your wholesale marketing strategy is getting listed in local industry directories. Make sure you opt for smaller niche directories since they are usually cheaper.
Also, people will be able to find you more easily through small directories.
---
Conclusion
So it all comes down to having a good product, then only all of the above steps fall into places. Recognizing your target customers and, accordingly, the suitable stores are the foundation of a large customer base. Be realistic in your approach, master the perfect pitch and you are good to go!
In the initial stages of business, learn to take 'No' for an answer. It's not the end of the world if one retailer does not accept your product in their stores.
Train yourself to see the good in every situation. When rejected, analyze your approach from scratch and find out what went wrong.
Go through the steps once again, make amendments if required and get your facts straight!
To sum it up, if you believe in your product and think it has potential then do not give up on small failures, fight for it and, eventually, you will see your business scaling up!