3 Ways to Juggle Both Online and Offline Sale in your Business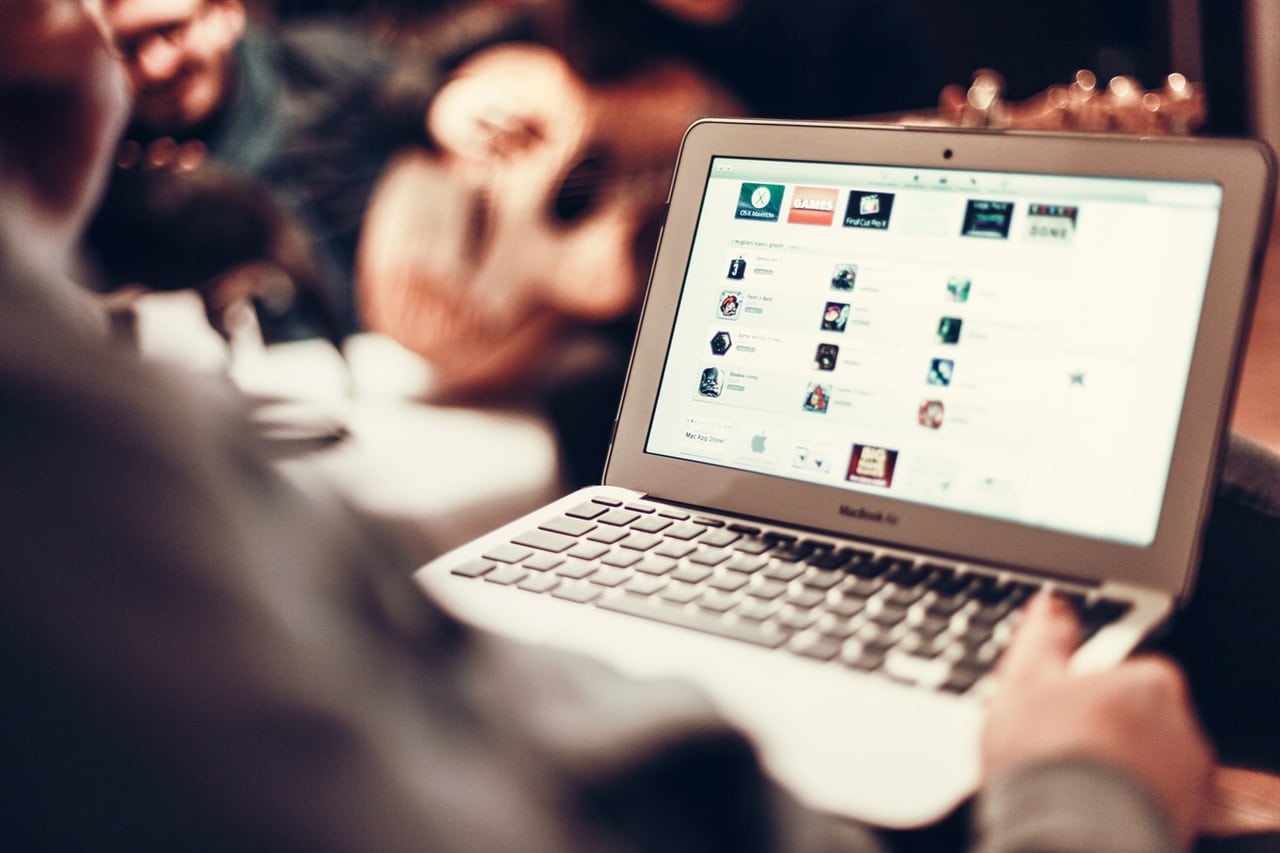 It is always exciting to reach new customers and clients through a previously unexplored sales channel.
This has become increasingly necessary, with the development of the online commerce space, and traditional offline businesses are starting to take note and give e-commerce a try.
Here are 3 ways we've discovered that are essential tips and tricks that will help business juggle both their online and offline sales channels.
1. Name all your product with a universal product code
Having a universal product code within your inventory system will go a long way in helping you juggle both online and offline sales. 
It will help you to find out which item is being sold quicker, and your team will also have no issue picking and delivering the goods as everyone is on the same page.
On paper, a universal product code will allow your operations team to better manage your paper stock, regardless of sales channel. 
This is because if you're using a software such as Microsoft Excel, having multiple Stock Keeping Units (SKUs) for the same product is going to create lots of confusion, and this might cost you time and efficiency, or even worse, the sale.
2. Have a software to help you
A software solution also is becoming essential to managing daily inventory updates and operations.
Large companies use customized solutions to solve inventory issues, but unfortunately, smaller companies might not have enough money to follow suit.
Other than Microsoft Excel, an alternative you definitely should consider is Software as a Service (SaaS) solutions.
There are a lot of SaaS programs out there in the market, as people are more open to using software to make their businesses more efficient.
Good software like emergeapp.net is flexible enough to cater to both your offline and online needs.
Look for software that adapts to your workflow, as changing your company's culture and habits to suit the software can often backfire and give rise to resistance from embracing the new solution.
Other important points to consider are user-friendliness, pricing, and support availability.
All these factors will play a part in helping you sell faster and better on both online and offline mediums.
3. Sell to the correct demography and geography
The online and offline crowd are very different.
The average consumer who shops online has different needs and goals from the offline consumer. Also, age and spending power can vary greatly, but this gap is fast narrowing because more people are more accepting of e-commerce and will continue to do so.
To engage the online consumer, a business will have to take advantage of the tools that the consumers use on a daily basis.
This means having a presence on social media networks such as Facebook, Twitter, Snapchat and Instagram. 
Instagram is especially important as nowadays there are entire businesses built on just selling through Instagram alone. 
Such is the power of new media and the ability to quickly and easily monetise consumers through them.
It can be advantageous to hire a creative agency to manage your online brand image and website presentation, as these are the important factors when it comes to leaving a lasting impression on consumers.
Your messaging and even products will have to decide carefully as supply and demand in the online realm changes very quickly and is unpredictable.
Conclusion:
In conclusion, if you implement these three tips, you would be far better than perhaps half your peers as you would have opened up a different sales channel, giving you more customers and increasing your brand profile. With such benefits also comes much responsibility to manage your backend well to serve these new customers.
Good luck on your online and offline journey, and don't hesitate to chat with us for more tips and tricks for your trading and distribution business.