Say Hello to Flexible Workflows: 5 Ways an Order Processing Software transforms your Business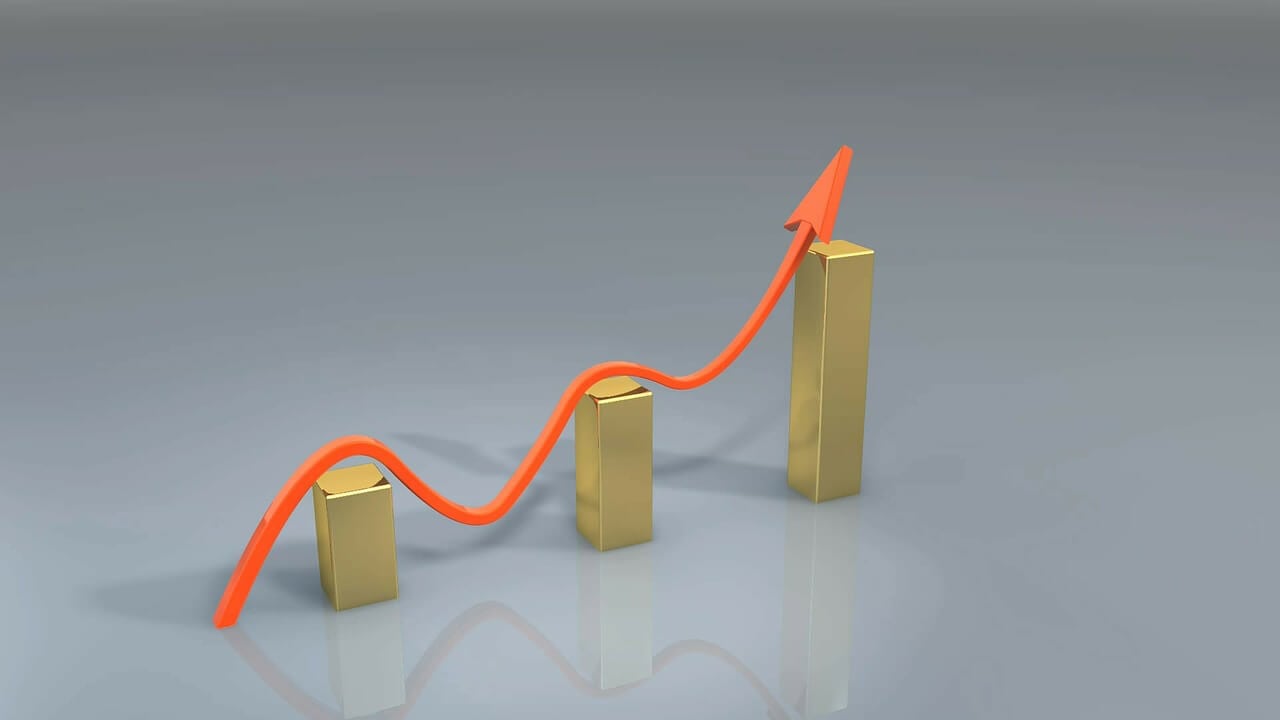 A good order processing system often contains many features for flexible workflows, and in fact some are well known than others.
More than just inventory tracking, the following features of an order processing system might surprise you:
1. Individual order to purchase tracking
If you're running a trading business, matching purchases and orders is often second nature.
If an order from your client comes in, you'd probably start phoning your supplier to purchase and negotiate lead time.
Imagine if there was a need for different products from different suppliers for a single client and you entertain about 10 clients daily. You'd go crazy!
An order processing system keeps your mind from spinning: tracking each individual purchase for each order of each client and their respective delivery schedules.
Simply key in your order into the sales module & start doing your purchase from the sales order, hyper-driving your productivity and giving you peace of mind.
2. Higher sales from higher margin products
As an active trading company, information is crucial to making business decisions. If you're using a software, your database will grow the longer you use it.
Eventually, it will know what the best selling products are, and which products have the highest margin at different parameters.
Sell more of what is in demand and purchase less when demand is low.
The information you garner and track will ultimately result in higher profits from knowing which products are performing well and which are not.
3. FIFO capability
FIFO means First In First Out. It is an accounting system that trading companies use to manage their inventory.
The earliest stocks you purchase with a specific pricing will be sold the earliest taking into consideration of the cost. Each purchase for each product is saved as "batches".
This is the most accurate way of calculating costing and it is practically impossible to do it real time with an Excel sheet.
FIFO is often labor intensive and time consuming. Yet it is essential.
Knowing accurate costing through an order processing software is critical for knowing your real time product sales margin.
4. Issue quotation, delivery & purchase order in just minutes
How long does one need for the following steps?
Create a quotation in excel,

Save it in PDF,

Save it in the right folder,

Copy and Paste it in your Mailbox

Email it out
The answer? – painstakingly long.
Using a software, it practically takes a minute from creating to emailing out from the very system itself. Multiply it by a year's worth of documents, and the time you're saving will be counted in days and not minutes.
5.Wow your customer
How professional is it to show your products to your customer on a software? Very!
Using software shows your clients that you're serious about scaling up and delivering on your promises.
Your software has just transformed from being a sunken cost to being a valuable asset.
There are tons of order processing system in the world. Most importantly pick the one which fits your business model, best usability & price. See how your business cost drops and profit rises, good luck!