5 Must Have Tools for Wholesale Business Owners to Manage Remotely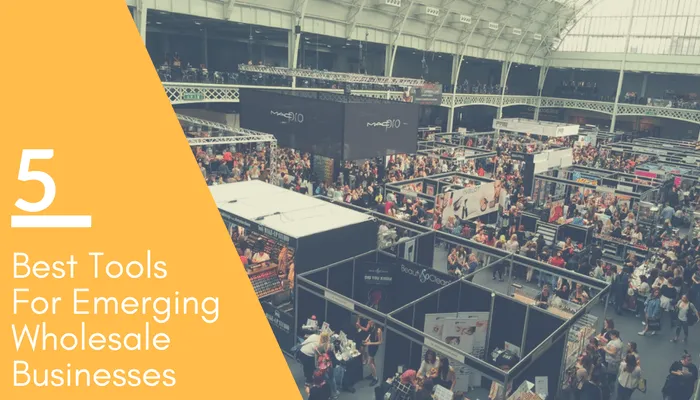 My name's Ben. Before I founded EMERGE App, I started a custom t-shirt printing business while I was still in school.
Just like your business, I quickly found that building and sustaining a traditional business is tough work! Conventional wisdom tells you to always be around to manage the business 24/7.
However, many business owners like yourself are often doing business development too, traveling frequently to meet customers, suppliers and being physically away from your employees and business operations.
Of course, having a great team to sell and manage things is important but these tools can make them better and more efficient. Plus, you get visibility on your business while you're traveling!
So liberate yourself from your office desk and check out my top five apps I think you should use to remotely manage your trading and distribution business without being around.
---
Some Tools for Wholesale Business Owners to Manage Remotely
---
1. Asana
It's a task management platform that's available as a web application and mobile app. It allows you to easily create a user account for each of your colleagues.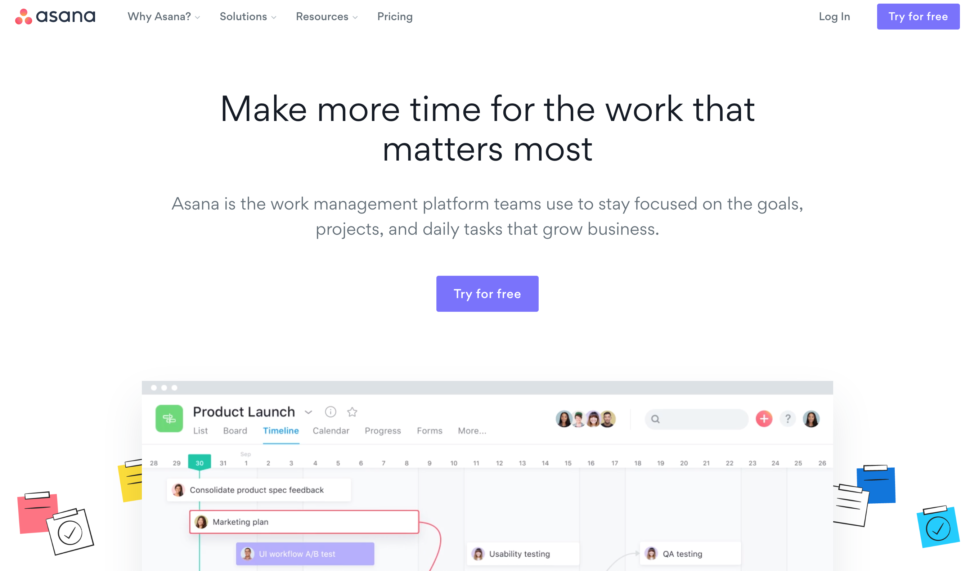 Quickly assign and manage tasks for every team member: create task categories, assign due dates and tags, and collaborate and comment on each task. Have full visibility on everyone's tasks.
It's free for a limited number of users and pretty cost effective for larger teams. Managing tasks couldn't be easier!
Check out Asana's price plans here: https://asana.com/pricing.

Website: Asana.com
---
2. Slack
"When your team needs to kick off a project, hire a new employee, deploy some code, review a sales contract, finalize next year's budget, measure an A/B test, plan your next office opening, and more, Slack has you covered."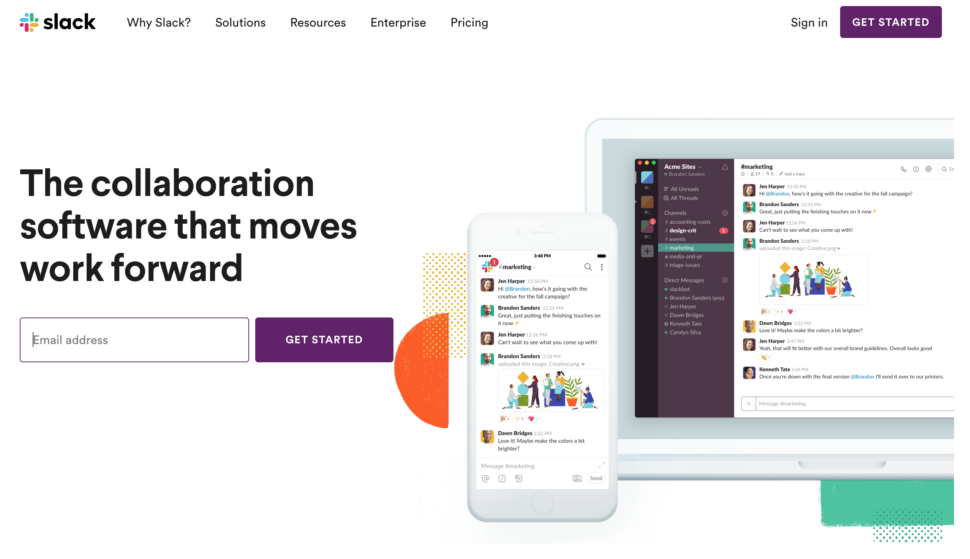 Slack needs no introduction here. Its product explanation basically covers it all. It's an instant messaging app for teams and it allows you to create groups chats, share files and more. Manage your teams remotely with ease.
The app is pretty much free to use but it's limited to storage size and some functionality.
Check out their price plans here: https://slack.com/intl/en-in/pricing
---
3. QuickBooks Online
Most of you have surely heard of QuickBooks accounting? This is their cloud-based online version. They basically take care of your financial ins and outs if you're running a small business.

Their mobile app allows you to make data entries and manage your accounts on the go, saving heaps of time while commuting and making you that much more productive outside of the office.
Their prices are pretty low to start with, but you're limited by your company size and features.
Check out their price plans here: https://quickbooks.intuit.com/pricing/.

https://quickbooks.intuit.com/
---
4. Pipedrive
Pipedrive is one of the few customer relationship management (CRM) tools around that make it really easy to visualize your sales pipeline.

With its pipeline dashboard, you can easily see your prospects, warm leads and various stages of the sales cycle.
You can assign tasks or action required for every lead and never miss out, closing more deals and driving more sales!
And you can also keep a close eye on all your sales representatives' activities and their sales.
Prices are based on the number of seats, or users, starting from just $10/month.
Check out their prices here: https://www.pipedrive.com/en/pricing.
---
5. EMERGE App
Finally, if you're managing a wholesale and trading company selling products, EMERGE App is a must-have in your toolbox for inventory management.
There's end-to-end workflow management from a customer, product, supplier, sales, purchases and more. It semi-automates your workflow while integrating all team members and it gives you a clear overview of everyone's activities.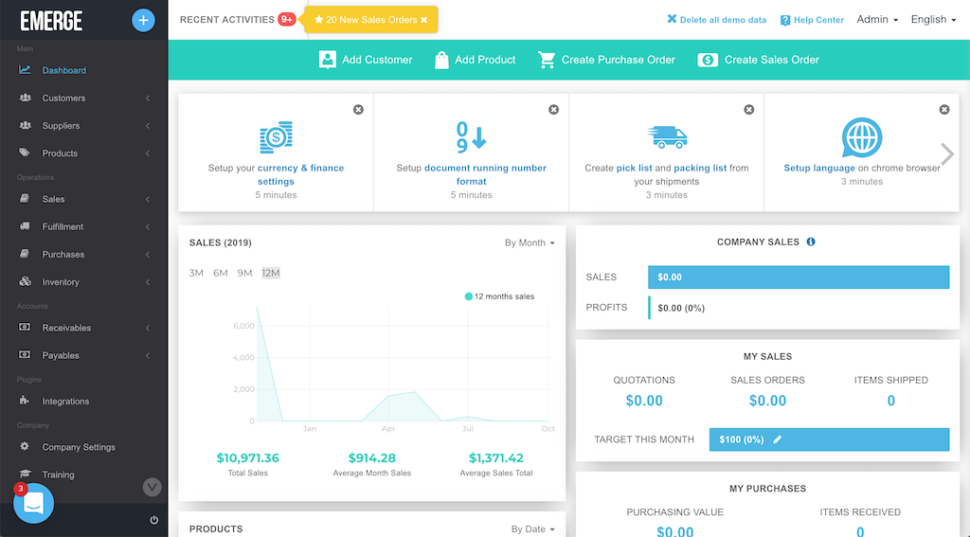 Some cool and essential tools include sophisticated price lists, FIFO inventory valuation and automatic calculation of landed costs!
Also, multi-level user access determines which employee gets access to the right information.
Having an all-in-one web app for inventory management not only helps you manage your team remotely but also cuts costs and boosts profits.
It also happens to integrate nicely with some of the tools that I mentioned above, including Quickbooks Online.
Best of all, a single user plan with limited sales orders is completely free to use — forever.
Check out their price plans here: https://emergeapp.net/pricing.
---
Conclusion
There are definitely many other apps that can help you manage your wholesale and trading business remotely but these are apps that I use and recommend.
Believe me, I wish I had these apps when I was running my t-shirt printing business!
Good luck and may your business long prosper!