How to Get Started with a Business Plan for your Wholesale and Distribution Business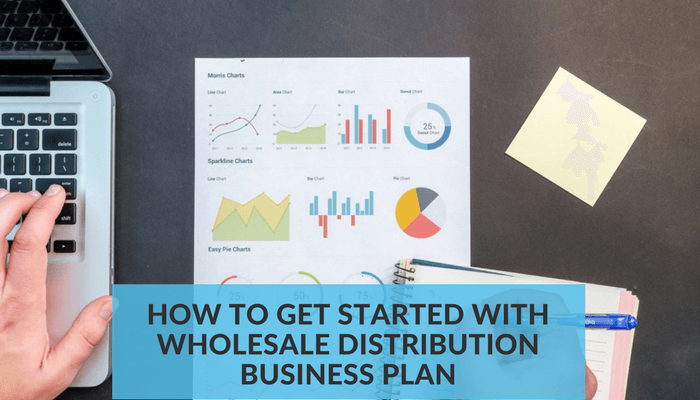 As a wholesaler or a distributor are you wondering why do you need a business template?
It's simple. For you to be successful in any business you have to plan ahead.
I bet you've seen businesses fail because of improper planning. They end up making hasty decisions, which at the end, fail to work or materialize.
And if you're thinking about doing wholesale distributorship, there is always the fear of intense competition or getting stuck with products that are not moving.
As a business person, you don't have to deal with this anymore. With EMERGE App we've got you covered! A few of you may know that EMERGE App grew from the frustrations in handling inventory of custom printed t-shirts.
---
Getting Started with a Wholesale & Distribution Business Plan
So we know what it's like to be running a small and medium-sized business.
We also understand that wholesaling and distribution is a huge and varied market that requires a lot of attention. All you have to do is ask yourself the following four questions. Be honest!
---
1. What is the Mission and Vision of the Company?
This is your business and you need to figure out if, indeed, it is heading anywhere. You can do this by trying to answer simple questions like:
Who Am I?
What Am I Planning to Do?
What Do I Want to Achieve with this Business?
Where Do I See Myself and the Business in 5 Years Time?
By answering these questions you're able to know the reason as to why you are in business. This is a great opportunity because it will enable you to write down your principles, ideas, and philosophies that will govern your business.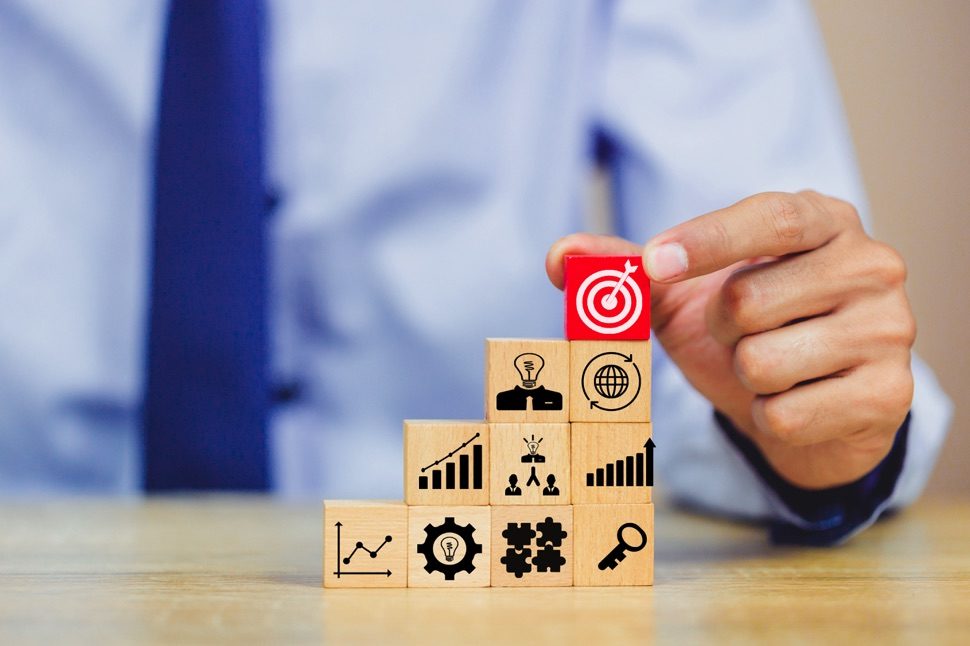 Isn't this why we're all entrepreneurs at heart?
Moving on, here are more technical and operational questions to address.
What will be the structure of my wholesale distribution business?
You need to define which category your business falls in. Is it under a sole proprietorship, a partnership or a limited liability company?
When was my business established?
This is really important for record keeping and benchmarking how long it takes you to make your first profit.
What will I be selling in my business?
This will help in defining the nature of the business.
What are my short-term and long-term goals?
You need to write these down to always be motivated by your goals!
Who are the people that I'm going to work with?
If you're working with partners or other directors, you need to have a healthy working and trusting relationship. Unfortunately, legal issues will derail your business if there is any mistrust or misdeeds.
---
2. What is Your Business Strategy?
There's no way you can start a distribution business without laying down the strategy on how you are going to make your business grow.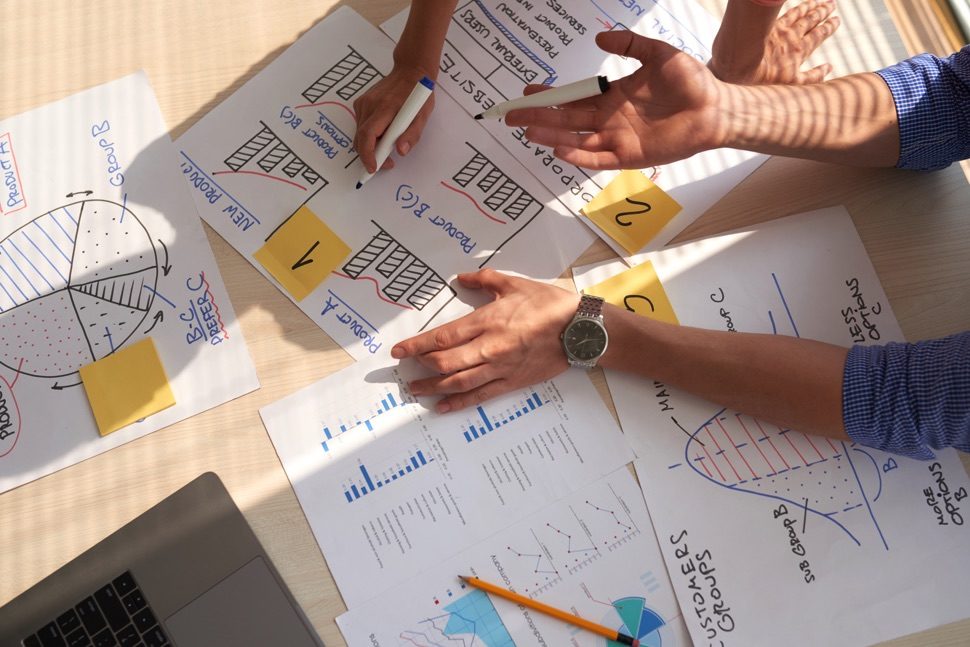 It's like planting a tree without giving it a chance to grow. So here are ways you can make your business grow.
1. Do you plan to spend most of your time with your employees?

Spend time talking to your employees and let them know what you are trying to do. They can also come up with great ideas. You never know where the next-big-thing could come from!

2. Do you have time to spend going round your company?

Make it a habit of moving around your company and see what each employee is doing. If they are not good in that area, ask them to move to a place that they think they will make the company more productive. And the employee needs to be happy too!

3. What are my quarterly or yearly goals?

Create goals and ensure all employees have knowledge about it. These work in motivating the employees to work harder. Are there any on-target bonuses?

4. Which is the best way for me to solve issues in my business?

Consider the best strategy to solve issues in the company and ensure a goal has been reached without taking too much of your time.
---
3. How Will You Handle Your Finances?
When starting a wholesale business it doesn't matter if the business will make it or not, or whether it's a waste of money or not.
You have to plan for the expenses of the business, which areas need the money most and whether you have the cash or you will borrow. So, have you created an expense budget?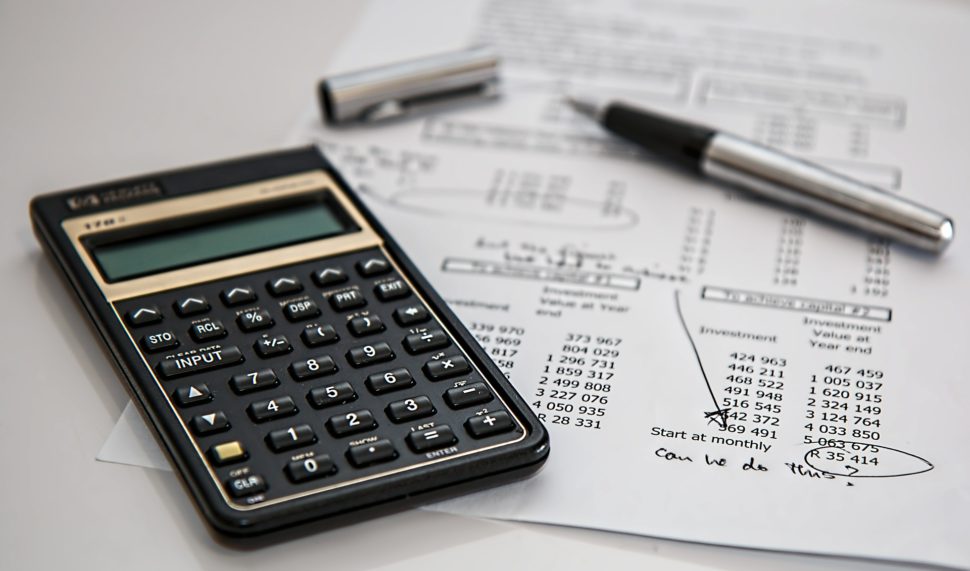 Before you make your first profit, you need to know how much money you will need before you make your first sale and before the business stabilises.
Have I developed a cash flow statement? When starting a business you can raise your own cash and break it down into 12 months to show the cash flow in the business.
How much profit will I be making? Does it match the expenses of my business? If the profit and expenses are almost equal, be aware that one day the expenses might/will overtake any profits. So look out for this!
---
4. Do You Have A Ready Market For Your Business?
You need to choose the best marketing platform for your products. A business that does not have a plan on how to market their product is surely doomed to fail.
We covered this briefly with our killer wholesale marketing plan that could easily be applied to distribution, import and export businesses as well.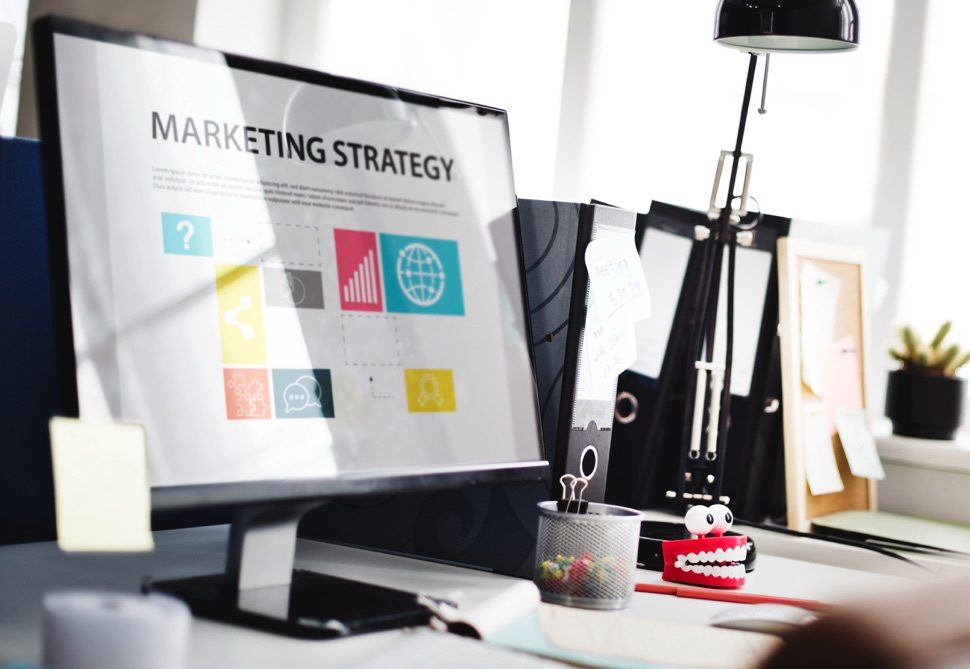 So there is a need to sit and plan this wisely using the following guide:
Which channel are you going to use for marketing?
Is it on digital platforms? Nowadays with the mobile web, people spend most of their time online. And you can choose whether to market your business using platforms such as social media, forums or old-fashioned email, for example.
When do I market my products?
This is a lifetime thing as long as the business exists because you need to keep on grabbing people's attention and engage them — always.
Can I get more customers from the few that I have?
When it comes to business, don't feel shy! Come out and let your customers know that you'll be happy if they refer their friends.
Can I give away samples as a way of marketing?
When you give samples, customers have the time to gauge your product. They know how good it is and they will hopefully buy more and also refer their friends and family.
Can I use coupons?
Everyone loves a bargain, right? When you give coupons, prospective buyers feel like they found a bargain and will typically redeem it for savings in the cost price. If your product or services are good they will surely come back!
If you're running a traditional brick-and-mortar retail business, consider what other competitors are doing to see how you can stand out from the rest.
When doing e-commerce, you need to consider what you'll be selling. If they are physical products, you need to brand them in a unique way.
---
Conclusion
In a nutshell, these are the major things you must ask yourself before starting your business. Or if you're stuck in a rut, ask these same questions to help you re-pivot or re-focus your business.
Also, once your fledging wholesale or distribution business takes off, do review your marketing plan every quarter or so in your first year of business.
Remember, get the fundamentals right and build a solid foundation so that we can grow together!