A Better Tradegecko alternative is EMERGE: Tradegecko Comparison to EMERGE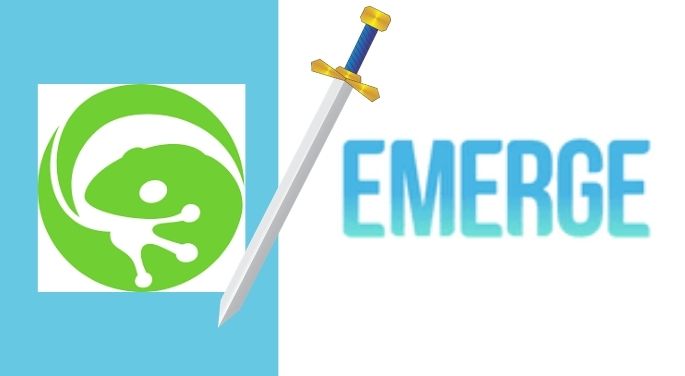 We understand that after the acquisition of Tradegecko, it will be decommissioned and users like yourself will need to look for a replacement inventory management system. We will be sharing how EMERGE stacks up with Tradegecko and the specific types of companies that are most suitable to use EMERGE.
TradeGecko is optimized for e-commerce merchants while EMERGE is optimized for B2B Importers and Exporters
The majority of TradeGecko's users are e-commerce merchants which require integration into multiple e-commerce platforms such as Shopify, Woocommerce, Amazon & eBay such that orders can be consolidated in 1 platform to easily manage inventory. EMERGE, on the other hand, focuses on B2B import, export & distributors with sophisticated quotation, sales, shipping & billing workflows. EMERGE is also integrated with Shopify & Woocommerce to allow sales to flow but its strengths are in its offline sales workflow to manage multiple sales reps, purchasers & fulfillment/warehouse officers. This allows your entire company to work as 1 cohesive unit to reduce errors in communication & redundancy.
If your workflow entails mainly wholesale & distribution with little or no online sales, we suggest you try to EMERGE out.

EMERGE is optimized for raw material & production management compared to TradeGecko
In EMERGE, you'll be able to receive orders from customers both offline and online and produce your final products from raw materials within the sale order module. This flow is especially helpful if you are kitting raw materials to produce the final product for selling. You will also be able to produce final products from raw materials inside the product module.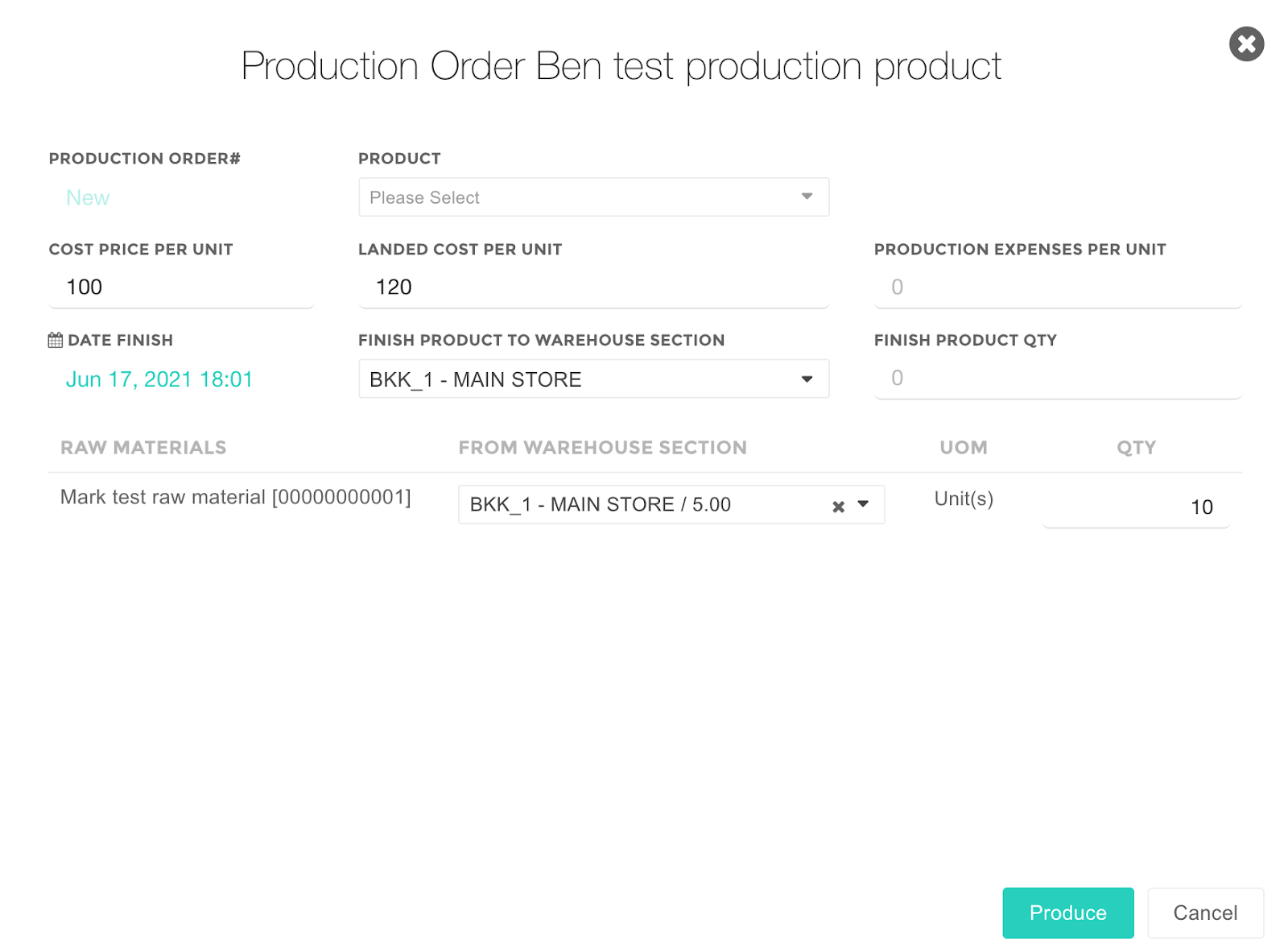 EMERGE is optimized for industries that require product serial numbers, batch numbers, expiry dates, and warranty management
If you are in industries such as Pharmaceutical, Apparel, Food & Beverage, Electronics & Equipment would require management in either a serial number, batch, expiry, or warranty, and EMERGE is optimized for this workflow. 

EMERGE is priced with the number of users while Tradegecko is priced with users and features
EMERGE pricing plan is focused on the number of users but you'll have access to all features within the subscription. This is in line with the goal that we will grow together with you. This way, if you are small but you need many features, we do not slap you with a huge bill which many other apps out there do. EMERGE even starts with a forever free but limited to 4 sales/purchase a month limit whereas most other apps only give you one.

Final thoughts
To conclude, if you're looking for an app to replace your soon-to-decommission TradeGecko and you are mainly selling offline (importer, exporter, wholesale & distribution), EMERGE could be a great solution for you to adapt and grow your business.