5 Forums Every Wholesalers Should Know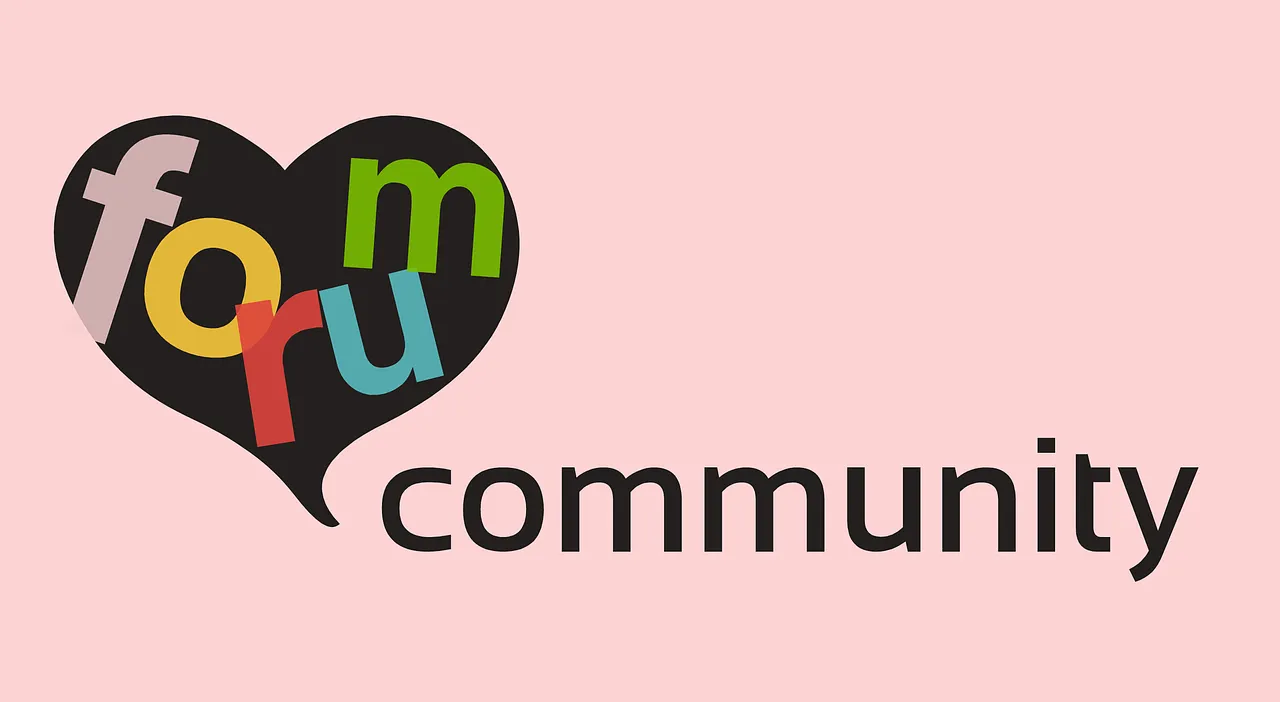 Wholesale forums are a great way to buyer and seller interaction, without any intervention of unwanted parties.
These forums mean strict business and nothing else. It makes the process of supplying and demands a lot easier.
The majority of business transactions are taking place on the internet only, so it is more convenient for both sellers and buyers to meet up on one platform where they can discuss their regular business.
These forums come into the role when you want to sell or buy things at a low price, without any problem.
There are a number of forums available on the internet, but few are having trusted sellers and buyers. Thus, listing top 5 forums you should know if you're a wholesaler.
5 Best Wholesale Forums you must know:
It is UK's best wholesale forum, giving an opportunity to many sellers and buyers to meet their requirements according to the desire of trading.
There are more than 100,000 members present on the forum, registered and verified for fraud free trading. You can trade almost every kind of product, whether it is electronics, furniture, households, cosmetics, clothing, services and tools. You get a number of wholesalers to choose from if you're a buyer.
Sellers also have a good amount of potential buyers whom they can negotiate and initiate the deal with. Other than that, you also get support as to how to get started, deal with products and other important information regarding selling and buying.
This platform is overall, a complete place for a wholesaler to start with. These forums help you in the overall development of your business, not just selling the stuff. You will get enough information on how to deal and survive.
This is best forum present for UK based wholesalers, and with a huge variety of wholesalers to choose from.
It is the single biggest platform for wholesaler available on the internet.
You can find oodles of sellers and buyers with numbers of products to offer. There are more than 125000 members registered on the forum, with always more than 500 users online at any given moment. You can fairly get an idea about the reach and how big the forum is.
You get lots of perks if you join this forum. You can meet sellers and buyers from around the globe, or filtered according to your location. The forum deals with all kind of products and services, making it the largest forum for maximum daily business transactions.
Developers have emphasized more on the security of the buyers and sellers. It is verified by E-sources, largest sourcing company available currently. This makes it every secure to have business transactions and discussions.
You can have deep discussions about trends of a particular product, its margin, and all the other aspects. It is one stop place for all your wholesales doubts and discussions.
So, if you want to take care of your business seriously, and do expect an increase, then this platform should be your sure thing.
This wholesale platform is solely designed and optimized for cell phones and electronic devices only. You can sell and buy refurbished, old and new cell phones of every brand available. So if you're a smartphone wholesaler, this wholesale platform is paradise for you.
The layout of this forum is innovating, and you can straight up look for the device you want. Indexing is one accurately, and finding the right thing is easy as it gets. You can be a part of discussions and other device related queries on the forum.
There are about 100,000 members on the platform, who directly deal with the business transactions. So your product will reach largest of the audience in this niche.
This wholesale platform is niche type, so you can register on it, even if you sell other stuff also, because, it will give you dedicated audience only for smartphone and electronics items only. It is very famous platform and surely will give rise to the sales happening in your store.
Wholesaleu is known for its simplicity in design and transactions. The quality of this forum is very good, in fact, one of the best, from 2001. It is one of the oldest wholesale platform running currently. It has more than 1000 registered wholesalers providing you products in general merchandise, dollar store items, handbags, fashion, cosmetics, furniture, apparel and 100's of other merchandise categories.
It is one of the most secured wholesale platforms, giving you the trust you need in business transactions. You can find wholesalers who are in this business from a decade, meaning you get reliability and credibility.
Wholesalers are comparatively refined on this platform, giving you the best available in the market. You can expect every good quality products, at comparable prices. This site is probably for those who want to remain the business for long, and want stability.
Salehoo has better algorithms for buyers and sellers interaction, making it extremely easy for making a deal.
You can find 1.6 million products from 8000+ genuine wholesalers who only want some serious business. This platform is only for extensive dealing in the wholesale market for every kind of product currently available. You can easily register yourself and start buying or selling immediately.
Salehoo is channeled in the direction of making things easy between a seller and buyer. The interface is so well built and web site index things exactly the ones you want to buy. You can easily discuss things, there is a selling training center for the starters if they want to gain knowledge to apply to the practical sale.
You can also check their blog for a better understanding of trends and new things in the market. There is a store where you can buy things as per your requirement.
Overall, this site is very innovative, and give an extensive overview of the wholesale market. You can join it and grow your business by readily selling and buying stuff.
Conclusion:
These 5 wholesale forums are definitely going to meet your desires as a wholesaler, by giving you unmatchable exposure to a large number of buyers present in them.